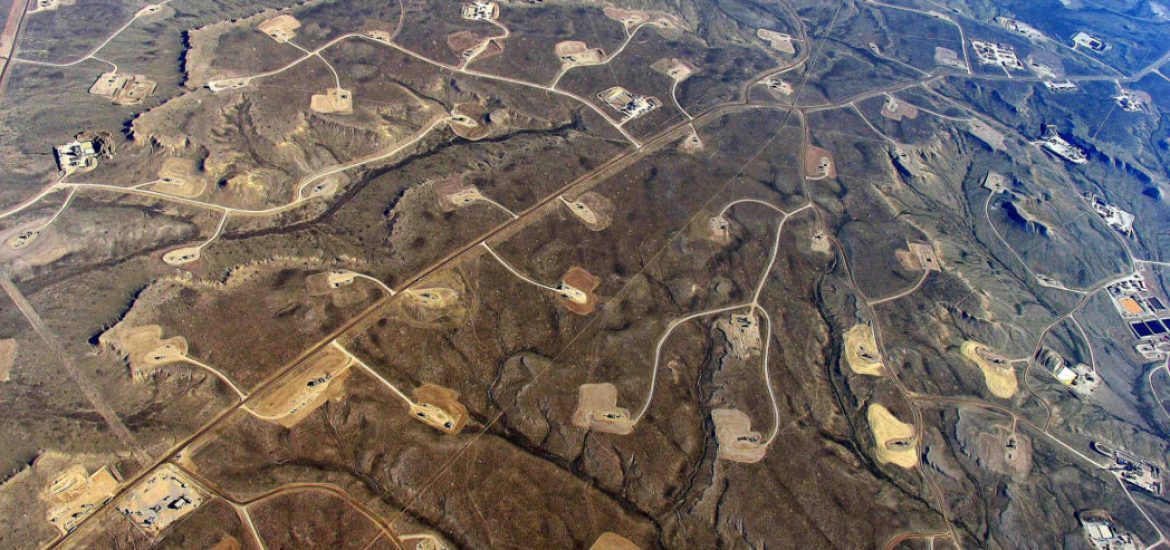 Donald Trump hailed victory last week after European Commission President Jean-Claude Juncker pledged that the EU would build more terminals to import US liquefied natural gas (LNG) and buy more soybeans. 
"They want very much to do that and we have plenty of it," Trump said, although EU enthusiasm for US LNG is in doubt. 
Unlike oil, which is already in liquid form, natural gas must first be liquefied in the US before it is shipped and then re-gasified in Europe at another refinery. Russian gas can, however, just be sent to the EU via a pipeline.
"Juncker's promise to import more LNG is, of course, not his promise to make," said Tim Boersma of Columbia University. "Just like the White House does not sell LNG, Brussels does not buy it. But there is a reasonable chance that the market can help Juncker out a little in the coming years."
An EU source at the talks in the White House said the declaration only says the EU "wants" to import more LNG without making any commitment. 
The EU currently imports around 40 per cent of its gas from Russia.
Trump says he supports US energy companies looking to export their gas from fracking and imposed sanctions on European firms working with Russia to build the Nord Stream 2 pipeline to Germany. The firms in question – Engie, OMV, Royal Dutch Shell, Uniper and Wintershall – are due to lend Gazprom €815 million for the pipeline. 
"The US has also gone to lengths to stress that these concerns are not related to US LNG exports, but this narrative has been called into question in parts of Europe, including Germany and Russia. This is chiefly based on statements from former secretary of state Rex Tillerson, and also the 'president', who have explicitly linked concerns over Nord Stream 2 with the possibility to buy more US LNG instead," Boersma told the media. 
There were no US LNG export terminals before 2016 but shale gas has driven the price of natural gas down on the New York Mercantile Exchange by 70 per cent from 2008 to 2017. 
The price of US$2.85 per mbtu (million British thermal units), after processing and transport, would reach at least US$6/mbtu, compared to Russian prices of around $5/mbtu on the European markets.
"I don't see how the US can force European clients to buy US liquefied natural gas that is more expensive," said Matt Smith, a ClipperData analyst. 
US fracking has lowered gas prices. Picture credit: Flickr
Related