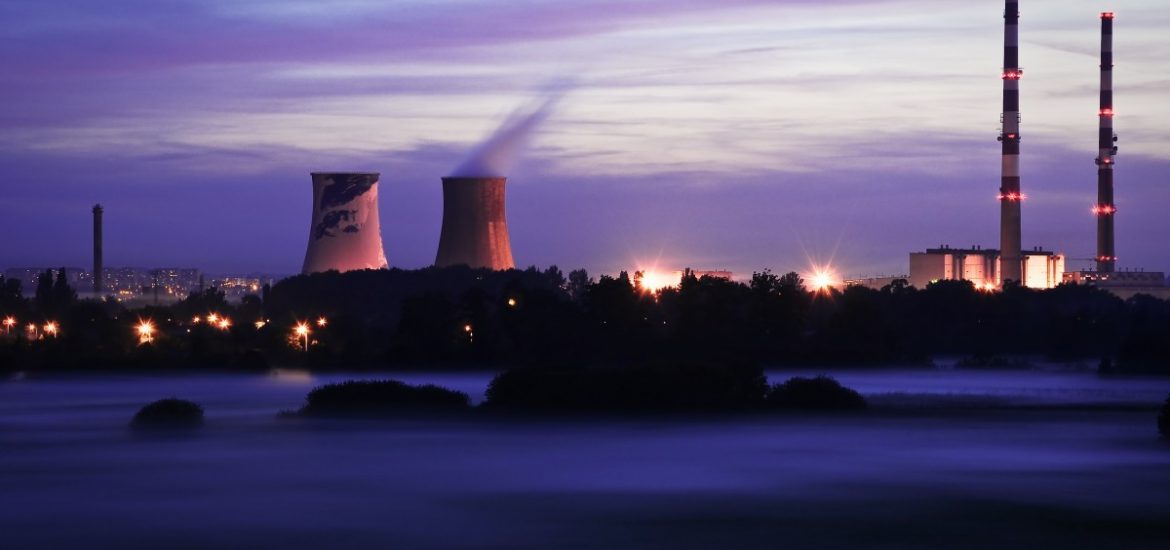 European Union leaders have agreed that nuclear energy will be included in efforts to become carbon-neutral by 2050 in the new European Commission president Ursula von der Leyen's "Green Deal".
Leaders from member states agreed nuclear energy would be recognised although Poland, which floated pushing the date back to 2070, failed to agree to the plan. 
In a break with protocol, the EU published the summit conclusions, which normally require the support of every member state. The statement said Poland was unable to implement the objective at this stage.
Von der Leyen proposed the €100-billion investment plan for net-zero emissions by 2050, declaring it Europe's "man on the moon moment". 
"We acknowledge that the transition is a big one for Poland," the new commission president said. "It needs more time to go through the details but this will not change the timeframe … for the commission."
The concessions on nuclear energy ensured the Czech Republic and Hungary signed up to the reform package that aims to realign the European economy by 2050. 
France, which relies on nuclear power for 60 per cent of its electricity, supported the concessions. Luxembourg, Austria and Germany opposed the moves. 
Poland's prime minister, Mateusz Morawiecki, said the negotiations had been "very difficult". 
"Poland will be reaching climate neutrality at its own pace," the leader of the populist Law and Justice party in Poland, where coal provides approximately 80 per cent of electricity. 
Leaders from Poland's neighbours were also in denial about the nature of nuclear power, responsible for some nonsensical remarks. 
"Nuclear energy is clean energy," Czech Prime Minister Andrej Babis said. "I don't know why people have a problem with this," the populist leader said without apparent reference to Fukushima and Chernobyl. 
Slovak Prime Minister Peter Pellegrini said the 2050 targets were unrealistic without nuclear.
Charles Michel, the new European Council president, said Brussels would be forced to return to the issue in June. 
"We want Europe as the first climate-neutral continent," Michel, in his debut summit, said. "We have also taken into consideration the fact that for one member state it is necessary to take more time before they implement this objective and we will have the occasion by June 2020 to come back in the council regarding this country."
Michel admitted the move was unusual. "I think we do need creativity in Europe if we are going to get the European project further," Michel said. 
The European Council, which represents member states, "acknowledged the need to ensure energy security and to respect the right of the member states to decide on their energy mix and to choose the most appropriate technologies. Some member states have indicated that they use nuclear energy as part of their national energy mix." 
Picture credit: PXHere 
Related