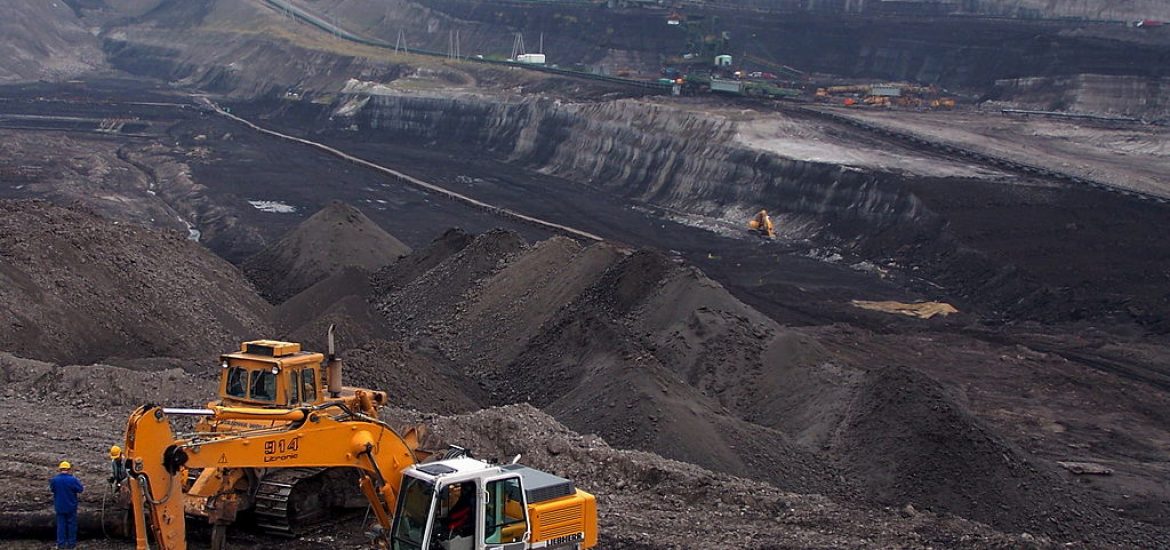 Polish President Andrzej Duda has told a conference in Australia that his government is working to diversify its energy supplies while the sector goes through a period of intense change.
While Poland heavily relied on coal "as the key engine and guarantor" for power, it had begun importing liquefied natural gas (LNG) via a terminal in the Baltic city of Świnoujście and was also laying the Baltic Pipe to bring gas from Norway, Duda told the Polish-Australian Energy Forum in Sydney. 
Duda said: "We aim at becoming an energy hub for the region of Eastern and Central Europe, as part of the Three Seas Initiative."
The plan aims to boost cooperation among countries around the Black, Baltic and Adriatic seas.
The president also discussed security, defence and energy with the Australia government in Canberra.
It was the first official trip to Australia and New Zealand by a Polish president since 1989, the Polish IAR news agency reported.
Europe's biggest polluter says it has officially committed to EU renewable targets and away from coal-based energy. In June, Duda signed an amendment to the renewable sources of energy law to help meet Brussels' 2020 renewable targets.
In 2015, Poland's nationalist Law and Justice party (PiS) came to power pledging to sustain the coal industry, derailing attempts to supply 15 per cent of power from renewables by 2020.
But PiS has now amended its green energy law to meet its targets.
"In the short-to-mid-term, coal will remain the main source of Polish energy," said Dr Rafał Rzeszotarski of the Sun Investment Group in Poland.
"State-owned utility companies have recently signed an agreement to construct a new 1,000-megawatt coal block in Ostrołęka. However, according to Poland's minister of energy, it will be the last large coal block to be built in the country.
"During the same short-to-mid-term, we see [renewables] as a supplement to add to these coal power plants. Solar power plants can play a very important role in ensuring the energy stability during summer months when production in coal-fired power plants must be reduced or even stopped due to the high temperature of water that is needed to cool them. 
"During this period, there is even a risk of an energy blackout. Therefore, a substantial volume of solar power plants can ensure the stability of Poland's current energy system by producing higher amounts of energy during sunny, summer months."
Poland has a deep connection to coal. Picture credit: Wikimedia
Related