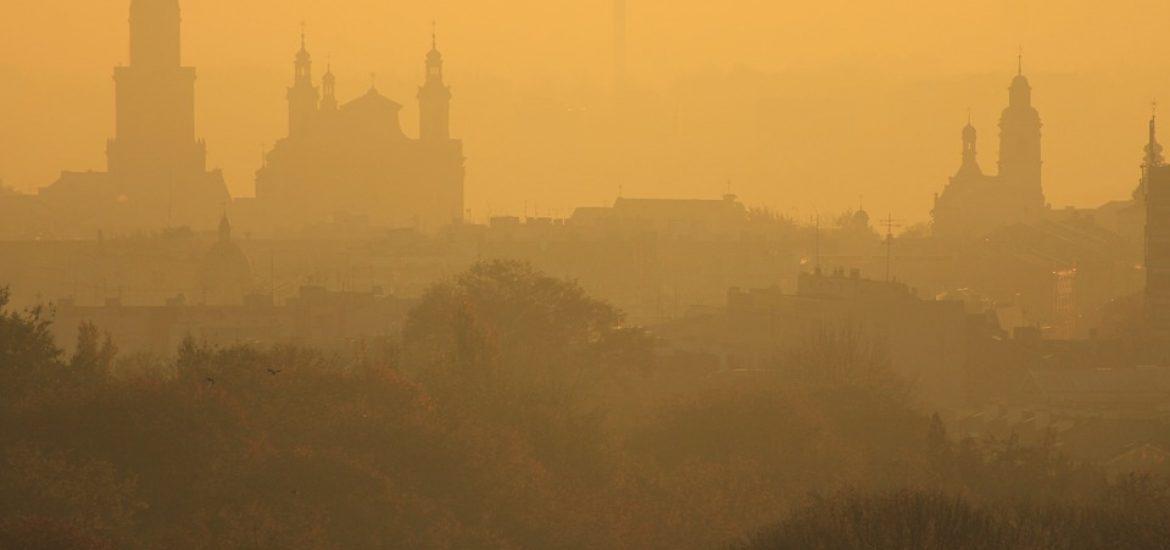 Poland's environmental reforms could prove counterproductive in one of Europe's most polluted countries, according to environmental groups.
The Energy Ministry has proposed rules for the coal used to heat more than 40 per cent of Polish homes. But because the rules would take precedence over stricter regional regulations in some of the most polluted areas, they may undermine the 103 billion zloty (US$28 billion) programme. 
Around 80 per cent of Poland's energy comes from coal, about 15 per cent from renewables and 5 per cent from gas. By 2030, the government has pledged to cut coal to a still-challenging 49 per cent of the energy mix.
Air pollution kills an estimated 45,000 people each year in Poland, which contains 33 of the EU's 50 most polluted municipal areas, with most of the dirt blamed on home burners fuelled by lignite and sometimes rubbish. The ministry says the legislation is a "compromise" that will allow struggling families to keep using coal while sustaining demand for output from Poland's mines.
"It's a scandal that against the opinions of experts, anti-smog organisations and even government officials the proposed norms change absolutely nothing," said Andrzej Gula of the environmental organisation Polski Alarm Smogowy. "It's difficult to understand, especially in light of the government's official pledge to fight smog."
The Energy Ministry was unavailable for comment.
Jacek Krupa, head of the Malopolska region which hosts many of the most polluted cities, said the ministry's bill "doesn't give a realistic chance to improve air quality".
Faced with mounting criticism from some of the most affected regions and only two months before municipal elections, the ministry may tighten its proposed norms for sulphur content, the Rzeczpospolita newspaper. 
International conference

 
Polish trade union leaders and government figures at a climate conference this month called for nations to protect industrial jobs and be given the freedom to choose appropriate approaches to reduce greenhouse emissions.
The meeting in Katowice was hoping to adopt a national strategy for Poland's trade unions and industry before a major international climate summit in December in the industrial city.
Poland chose to host the COP-24 summit in Katowice to show how the former coal hub has become ecologically friendly.
The December 3 to 14 summit is due to host more than 190 countries taking part in the 2015 Paris climate agreement to work out a rulebook for enforcing the climate agreement.
Smog shrouds numerous Polish cities. Picture credit: MaxPixel
Related