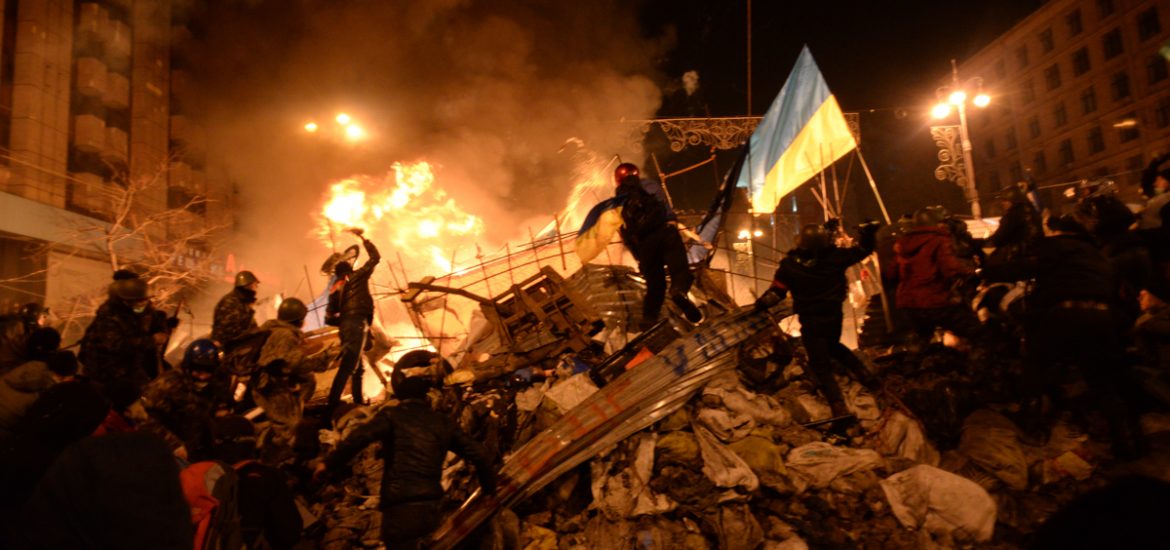 Between August 2016 and last month, the Polish Oil and Gas company (PGNiG) delivered over 1 billion cubic metres of natural gas to neighbouring Ukraine. Gas exports to Ukraine doubled last year, reaching over 700 million cubic metres. 
"These results are very satisfying. The sales of gas to the Ukrainian market has been successful thanks to our proficient and flexible price policy," said Maciej Wozniak, PGNiG vice president. "Our supplies are attractive, because they are not only competitive, but also reliable and secure, which is of great importance to Ukraine. The portfolio of gas … is well diversified: it comes from our domestic production in Poland and from various import directions. In the first three quarters of 2017, 12 per cent of our total imports came via the LNG terminal in Swinoujscie, mainly from Qatar, Norway and the USA. We do not plan to import natural gas from Russia after 2022 – the expiration date of the current long-term contract with Gazprom."
PGNiG started exporting gas to Ukraine in August 2016 and he added that the company was ready to increase gas exports to Ukraine, but the capacity needed to be increased between the countries.
PGNiG is hoping to use the existing cross-border pipelines to reverse gas supplies to Ukraine, but this option was blocked by Moscow-controlled Gazprom, which refused to provide shipper codes. Naftogaz said it was currently seeking to unblock the codes at arbitration in Stockholm.
That arbitration process could hit European gas traders, as they stand to lose about US$1 billion in sales to Ukraine this year.
Companies including Eni and Uniper could see combined gas shipments to Ukraine fall by about that amount after the Stockholm court ordered Ukraine to resume some imports from Russia after a break of more than two years. EU-based companies first started selling gas to Ukraine in 2013, with the new market helping offset a slump in domestic demand at the time.
"The party is getting less exciting for the European gas traders and pipeline operators who benefited from re-exporting Russian gas to Ukraine," analyst Elchin Mammadov said. A recent recovery in EU gas consumption, however, "will soften the blow".
In the meantime, PGNiG remains bullish.
Wozniak said: "We are able to further strengthen our contribution to the Ukrainian diversification policy with increased gas exports. Unfortunately we have to wait for the expansion of the physical capacity of the Polish-Ukrainian inter-connector."
In October, the firm signed framework agreements with Ukraine's gas systems operator Ukrtransgaz for gas storage and transmission pipeline capacities in Ukraine, opening fresh trade opportunities for PGNiG.
The Ukrainian conflict has disrupted Kiev's power supplies. Picture credit: Wikimedia 
Related