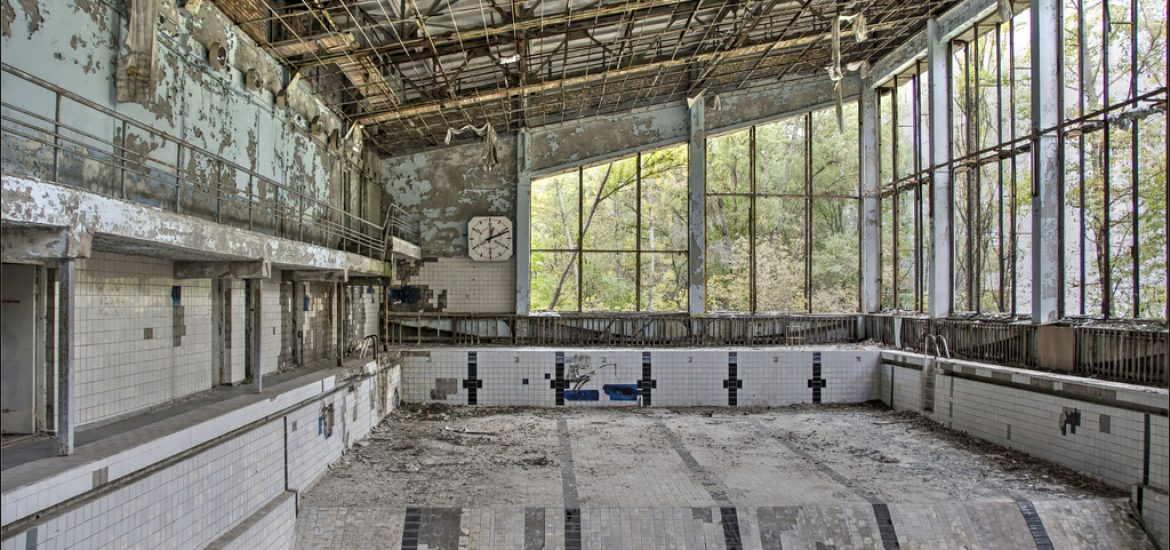 At least 14 environmental groups have been closed down under Russia's 2012 anti-spy legislation, limiting the scope to scrutinise nuclear leaks, according to Human Rights Watch (HRW)
The New-York-based NGO reported that 29 environmental groups had been labelled "foreign agents", of which 14 were forced to close and only four appeared to be actively operating.
In total, more than 150 NGOs have reportedly been labelled "foreign agents" by the Russian ministry of justice since 2012.
Among the groups affected were NGOs probing radiation accidents, one of which, Planeta Nadezhd (Planet of Hope), based in the closed city of Ozersk near the Mayak nuclear complex in the Chelyabinsk region, defended the rights of radiation victims.
The group's former director, Nadezhda Kutepova, fled to France in 2015 after the NGO was labelled a "foreign agent" and accused of espionage on regional television. Kutepova was granted political asylum in France last year.
Meanwhile, Russia's nuclear power heartland faces little scrutiny.
Russia's meteorological service admitted this week that it had measured "extremely high" concentrations of the radioactive isotope ruthenium-106 (Ru-106) in the southern Urals, near the Kazakh border, in late September.
France's nuclear-safety agency reported earlier this month that a nuclear installation in Russia or Kazakhstan was probably responsible for a cloud of radioactive pollution over Europe at the end of September. Neither the Kazakh nor Russian governments acknowledged any accident.
The 2012 law applies to any organisation receiving funding and engaged in "political activity".
Organisations registered as "foreign agents" must submit regular reports to the justice ministry or face fines and potentially two years in jail.
The reporting requirements have been criticised as excessively burdensome for groups that often work on tiny budgets.
Last week, Russia's state Duma, the lower parliamentary house, backed an amendment to the law under which foreign media organisations are also required to register as "foreign agents" in a similar way to NGOs.
Russia is home to around 20 per cent of the world's forests, a vast store of carbon that plays a key role in the planet's ability to control its climate.
"Government has put in place an administrative structure for de-legitimising environmental organisations and activists, effectively smearing them as anti-Russian spies," said Richard Pearshouse, an environmental specialist at HRW.
Chernobyl in Ukraine last year. The legacy of Soviet-era nuclear power is hard to avoid. Picture credit: Flickr
Related