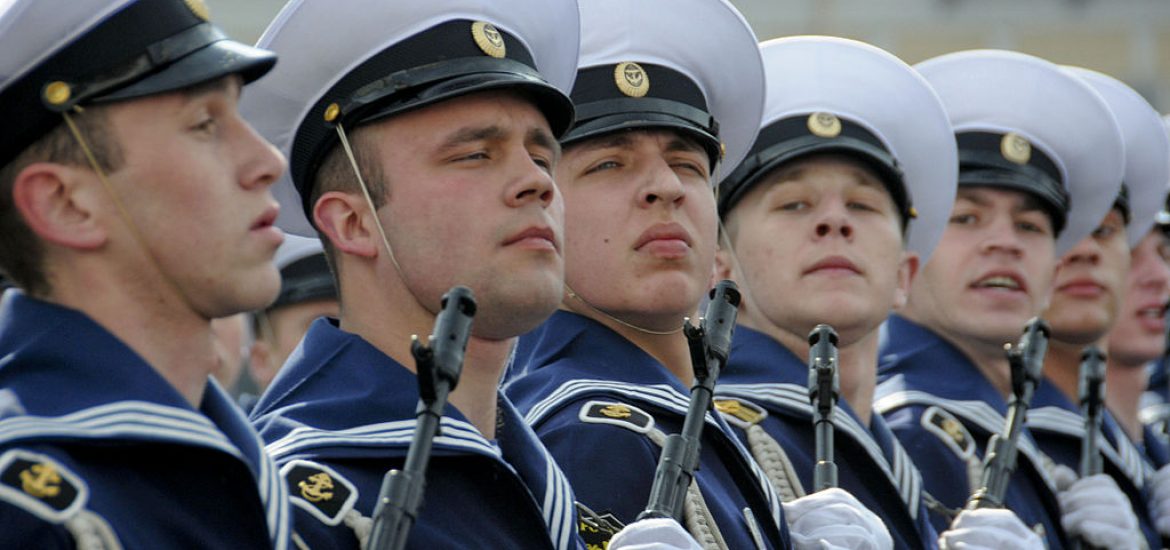 The 2015 Iranian nuclear agreement is in danger of "falling apart" without the support of the US and the European Union, according to Russia's foreign minister, Sergei Lavrov, who met his Iranian counterpart, Mohammad Javad Zarif, in Moscow this week.
The Obama-era deal between Iran, the UK, China, France, Germany, Russia and the US lifted sanctions on Tehran in exchange for limits on its nuclear power programme. 
Iran currently has the world's fourth-largest proven deposits of crude oil and the world's second-largest deposits of natural gas.
Donald Trump breached the deal in May 2018 and imposed sanctions that block Iranian oil and gas exports.
"Because of the destructive line that Washington keeps towing, this important achievement of international diplomacy… is in danger of falling apart," Lavrov said. The veteran minister added that the EU was not fully complying with the agreement either.
Iran has pressured Europe to limit the impact on the Iranian economy and it has begun to abandon its commitments to limit its nuclear output. 
Last week, Iran began operations at a heavy-water nuclear reactor.
Ali Akbar Salehi, the head of the Atomic Energy Organisation of Iran, said the entire reactor system would go online in 2021.
Heavy water cools reactors and produces plutonium as a byproduct that could potentially be used in nuclear weapons. Iran says its nuclear programme is for peaceful purposes.
Lavrov said Russia would demand full compliance from the US and EU to Iran to return to fulfilling its obligations in accordance with the agreement.
The deal would otherwise be considered "no longer existing", the diplomatic heavyweight said.
China's foreign minister, Wang Yi, has condemned Trump's "bullying practices" during a meeting this week with Zarif, who visited Beijing after leaving Moscow.
Over the weekend, the first-ever joint naval exercise were held between Iran, China and Russia in the northern Indian Ocean.
The four-day naval exercise, launched from Iran's southeastern port of Chahbahar on Friday, underscores the deepening trilateral ties.
"We need to stand together against unilateralism and bullying practices," Wang told the media, without mentioning the US.
The minister said China and Iran would "uphold multilateralism and norms governing international relations". 
The arrival of Russian forces in the Persian Gulf is unlikely to ease regional tensions. Picture credit: Wikimedia 
Related