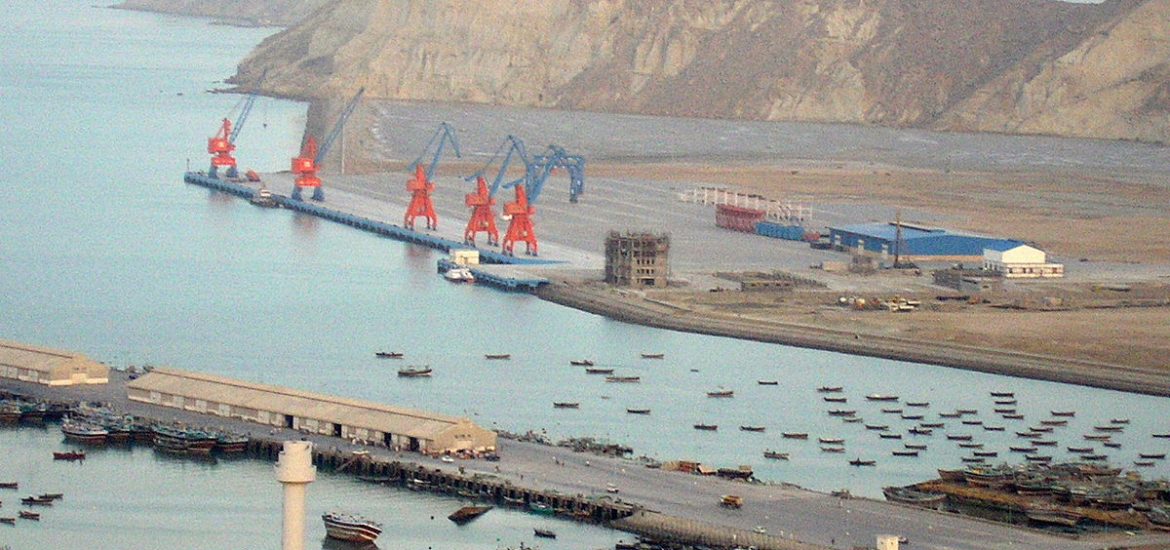 Saudi Crown Prince Mohammed bin Salman and Chinese President Xi Jinping have signed a US$10-billion joint venture to develop a refinery in China's northeast, pointing to a pivot to the east for Riyadh's foreign policy amid rising tensions with the west.
It follows visits to Pakistan and India on an Asian charm offensive after the murder of self-exiled Saudi journalist Jamal Khashoggi inside the Istanbul consulate and criticism of the brutal war in Yemen.
But talks in China avoided human rights and focussed instead on oil and arms deals as the Saudis seek to expand their oil market and diversify the list of weapons suppliers as it battles Iran for West Asian dominance.
"China is a good friend and partner to Saudi Arabia," Xi said.
The countries saw a 33-per-cent increase in bilateral trade last year, according to Salman. He said: "Saudi Arabia's relations with China can be traced back a very long time in the past. Over such a long period of exchanges with China, we have never experienced any problems with China."
State-owned oil giant Saudi Aramco agreed to build a refinery and petrochemical project in the northeast province of Liaoning and is reportedly looking to buy a minority stake in the private Chinese firm Zhejiang Petrochemical.
Top executives from Aramco were in the crown prince's entourage. Aramco's deal in northeast China is expected to be a joint venture with Norinco, a Chinese defence conglomerate.
Zhejiang Petrochemical is building a refinery and petrochemical site in the eastern province of Zhejiang.
"Is the crown prince's tour symbolic of Saudi Arabia's pivot to the East? Yes," said Najah al-Otaibi of the Saudi think-tank, the Arabia Foundation.
"Riyadh wants to strengthen alliances in Asia, especially now with the continuing fallout with the United States over Khashoggi's murder and other issues, and attempts by the EU to put Riyadh on a blacklist over money-laundering allegations."
China is looking to strengthen ties with the Saudi regime for its global Belt and Road initiative, a US$900-billion trade corridor from Asia to Europe. The Saudi Vision 2030, meanwhile, is the crown prince's programme to economically diversify away from oil.
Salman said the two nations' projects could "to realise more progress and jointly confront challenges".
China is already Saudi Arabia's largest trading partner.
Beijing said it was hoping to tap the "enormous potential" of Saudi Arabia's economy and "deepen cooperation".
"All countries in the world have the right to develop, and Saudi Arabia is an emerging market country with enormous potential," China's Foreign Minister Wang Yi told the media.
China hopes to extend its giant Belt and Road infrastructure projects to Saudi Arabia. Picture credit: Wikimedia
Related