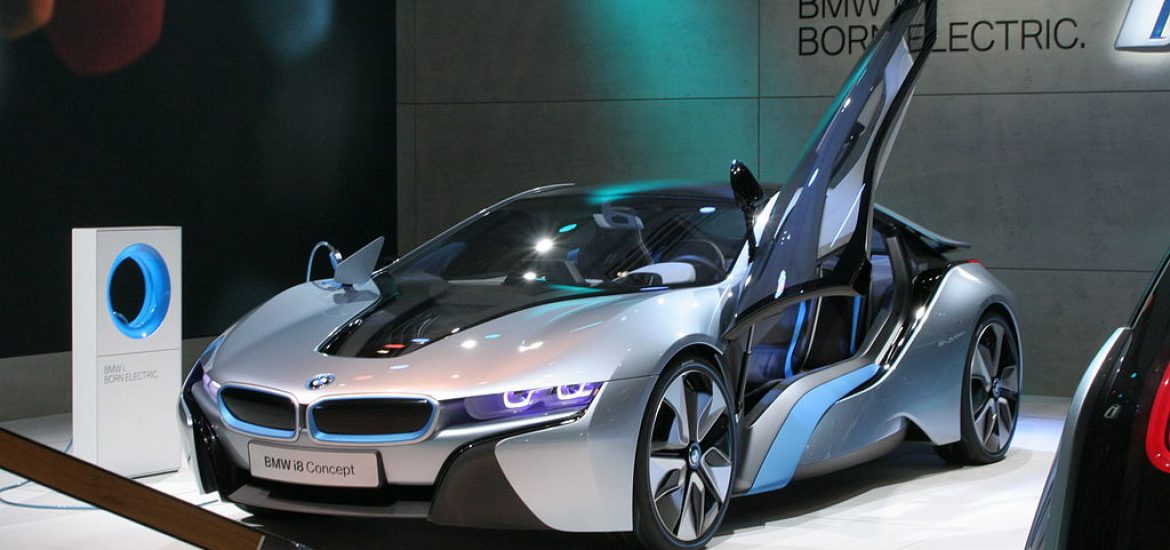 The German Federal Ministry for Economic Affairs and Energy (BMWi) has announced a subsidy programme for battery production with bids invited until March 15.
The ministry said it wanted to forge an alliance with other European countries to produce world-class batteries.
The BMWi intends to support groups of companies from at least two EU states that promote battery cell production in Germany, considering the sustainability of the raw materials and battery disposal.
Mobility specialist Julia Poliscanova said: "The only way for Europe to compete with other territories is to focus on quality: we need green, safe and ethical batteries."
Germany has already made up to €1 billion available for battery projects, using investment from the federal Energy and Climate Fund.
German economics minister Peter Altmaier said: "We need competitive, innovative and environmentally friendly battery cell production in Germany and Europe. Our own know-how in this part of the value chain is crucial for the future market success of our companies. That is why we will support entrepreneurial initiatives."
This month France also promised to contribute €700 million in a joint investment package, building on the closer bilateral ties established at last month's Treaty of Franco-German Cooperation and Integration signed in Aachen.
The German ministry is offering repayable advances, loans, guarantees or subsidies.
"The advantages of the project must not be limited to the companies or the sector concerned, but must be of greater relevance," BMWi said. The proposals call for spillover effects into other areas.
Applicants must have a permanent operation in Germany, with the ministry targeting German companies that cooperate across Europe.
In November, Altmaier said he wanted to see around 30 per cent of global demand for battery cells from European production by 2030. Global demand is forecast to increase more than 10-fold by 2030.
Commission Vice-President Maroš Šefčovič warned late last year that Europe would have to be "very vigilant" that the current dependency on fossil fuels was not replaced by one on raw materials for batteries, like lithium, cobalt and copper.
Wider efforts
On a more modest scale, the European Commission has launched a €1-million platform aimed at driving forward the bloc's battery research, innovation and knowledge transfer.
Leading the project is InnoEnergy, which promotes renewable energy across the European Union and the European Energy Research Alliance and European Association for Storage of Energy.
The aim is to boost EU competitiveness along the entire battery value chain.
InnoEnergy CEO Diego Pavia told the media: "Energy storage is the linchpin technology for the clean energy system of the future, from grid storage to electric vehicles and cordless tools.
"It is essential that research and innovation agendas are closely aligned with those in industry, to make a seamless transition from concept to reality.
"Batteries Europe will bring about a step-change in the way we collaborate, from mining, refining, design and manufacture, to digitalisation and recycling.
"By ensuring research and industry actions are taken in tandem, the platform can fast-track our progress towards a sustainable and competitive battery supply chain in Europe."
German carmakers see electric vehicles as the future. Picture credit: Wikimedia
Related