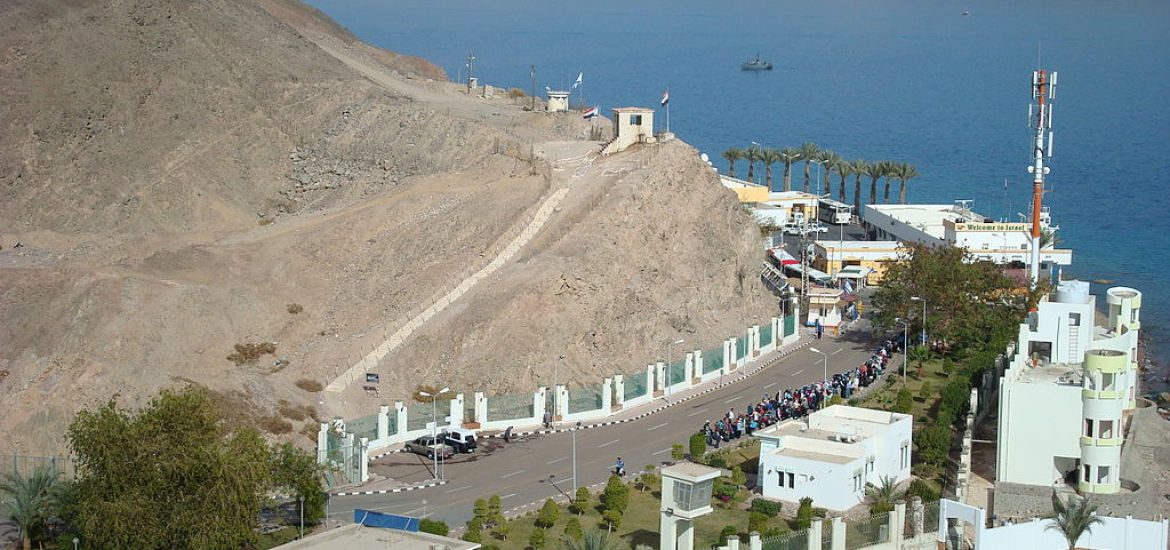 Seven countries yesterday (Thursday) adopted an institutional framework to create the Eastern Mediterranean Gas Forum (EMGF) to be based in Cairo. 
"The seven Mediterranean countries –Cyprus, Greece, Israel, Italy, Jordan, Palestine and Egypt – have implemented a clear roadmap that contributes to finishing the foundation framework for the official launch of the forum," Egypt's oil minister Tarek al-Molla said, according to the ministry. 
It is unclear how Jordan qualifies as a Mediterranean country. 
Egypt and Turkey have had strained ties ever since the Turkish-backed Muslim Brotherhood government of Mohamed Morsi was toppled in 2013.
Ankara is also at odds with Cairo over maritime boundaries in the eastern Mediterranean and acts as a significant barrier to any multilateral cooperation in the region. 
The seven countries agreed last year to create a regional gas market, cut infrastructure costs and lower prices. 
The Republic of Cyprus said the World Bank would present a study on the options for exploiting eastern Mediterranean gas.
"One of the main goals of the East Med Gas Forum is to create a platform for energy dialogue between countries, whether they are producers, servers or consumers, in order to find the best ways to exploit and utilise the natural gas of the eastern Mediterranean," said Cyprus energy minister George Lakkotrypis.
Israeli exports

 
Noble Energy, which works on Israel's newly operational offshore Leviathan field, says sales had begun to Jordan and Egypt, using the East Mediterranean Gas pipeline. 
Noble's offshore chief Keith Elliott: "Leviathan natural gas provides redundancy in supply domestically and enables Israel to further transition from coal, improving air quality for Israel's citizens. Additionally, the asset supports regional economic co-operation and development through its exports to both regional and global customers."
Gas pipelines between Israel, Jordan and Egypt were now "fully operational", the US-based Noble said, with Leviathan's gas going to Egypt's Dolphinus Holdings.
Noble said the extraction operations were having no impact on the onshore communities, despite opposition from residents' groups. 
Emissions were also substantially below the permitted levels, the company claimed. 
The output from the basin combined with neighbouring Tamar has averaged 42.5 million cubic metres per day of gas equivalent.
Egypt has two liquefied natural gas terminals so Israeli gas could eventually be exported onwards but it currently meets Egyptian demand.
Delek Drilling has a 45 per cent stake in Leviathan, Noble has 40 per cent and Ratio Oil Exploration 15 per cent. Cyprus' Aphrodite field could also be developed with a link to Israel and then to Egypt. However, Greece, Israel and Cyprus are planning a pipeline to Greece to serve the lucrative European market. Italy imports 90 per cent of its energy. 
The Taba border between Egypt and Israel. Picture credit: Wikimedia
Related