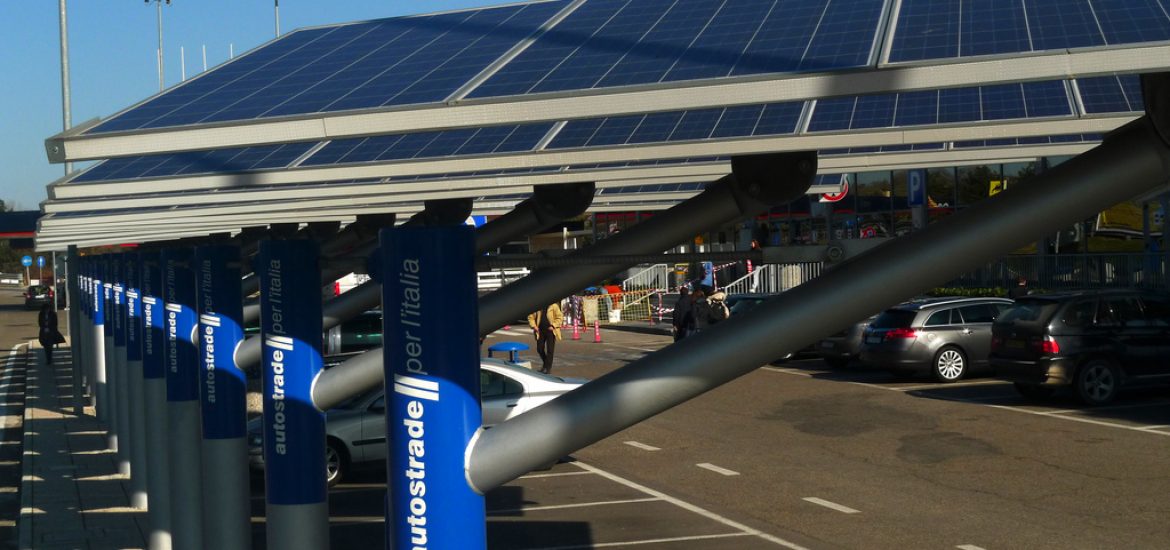 New governments in Spain and Italy are backing tougher 2030 renewable energy targets amid ongoing EU talks. 
Energy ministers met in Luxembourg yesterday (Monday) to debate regulations that will underpin targets for renewables. 
With targets set to be finalised this month, Spain and Italy joined a coalition of more progressive member states. Both countries have seen growing interest and investment in renewables in recent years. 
The European Council reportedly wants energy efficiency to improve from 30-33 per cent by 2030 and the renewable share to reach 30-33 per cent. Spain and Italy now join France, the Netherlands, Luxembourg, Sweden and Portugal in pushing for the higher end of the proposed targets. The member states would now have the numbers to block a deal they consider insufficient, bringing the council closer to an agreement with the more progressive European Parliament, which has called for renewable and efficiency targets of 35 per cent. 
Bulgaria is purportedly keen to reach an agreement before the rotating presidency passes to Austria at the end of the month.
In January, MEPs approved its proposal submitted by its Committee on Industry, Research and Energy (ITRE) for a 35-per-cent renewable target, while the council responded with a flexible target of up to 32-33 per cent. 
"It is clear some countries are moving towards more ambitious figures," EU climate commissioner Miguel Arias Cañete told the media. 
Cañete has said that there are four groups within the European Union: the 35-per-cent group; a group of member states aiming for a target over 30 per cent but "far away from 35 per cent"; those after 30 per cent; and another bloc wanting even lower targets.
On Wednesday the council would begin a three-way negotiation with the parliament and pro-renewable European Commission over the targets.
"The meeting this morning was much more positive than it used to be, especially on high ambition," said Quentin Genard of the think-tank E3G. "Spain and Italy have shifted gear.
"Germany used to be clearly a leader on these issues, but with the new government in place… we were expecting them to be much stronger."
There is clearly excitement in Brussels that two political crises in southern Europe could shift the balance and break the impasse. 
"As we reach crunch time in the Clean Energy Package, there's still a lot up in the air for wind," WindEurope's Pierre Tardieu said. "There's clear political momentum in this direction as new governments in Spain and Italy could put their weight behind an ambitious target."
Italy is increasingly investing in renewables. Picture credit: Flickr
Related