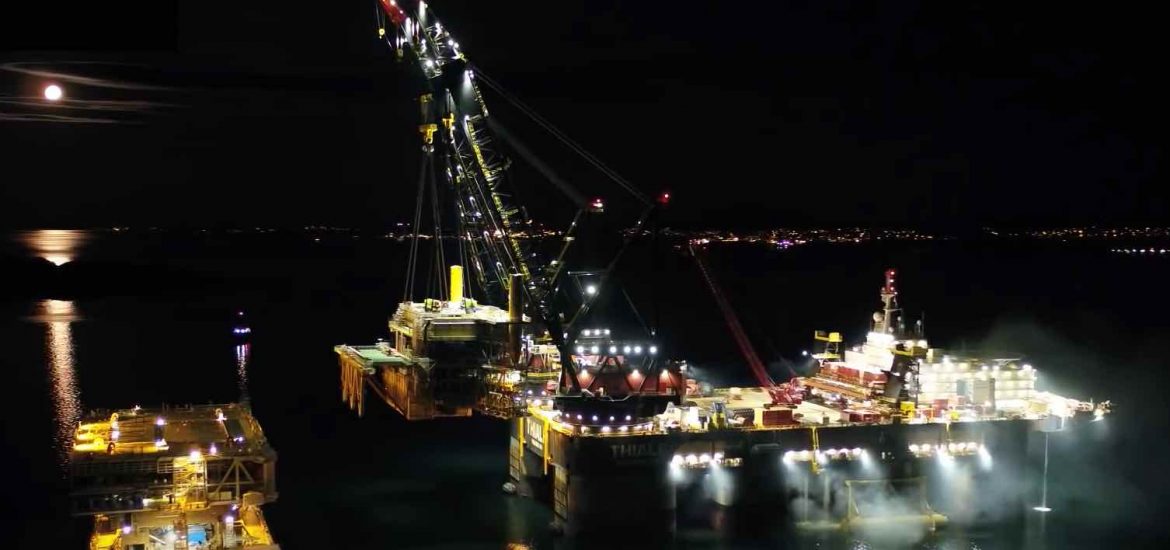 Norway's state-run oil major Statoil is cutting staff in its finance department as part of a push towards automation, according to its finance chief.
Statoil unveiled its first robot, Roberta, in its treasury department in 2017 to perform tasks like sending payment reminders. Now there are 11 robots in the finance department, said chief finance officer Jakob Hegge.
The robots reconcile accounts, collect data and submit filings to Statistics Norway, the national statistics office.
Last year Statoil delivered record high equity production of 2.08 million barrels of oil equivalent per day and an underlying production growth of more than 6 per cent, driven by continued strong operational performance and new fields starting production.
But still the oil giant wants to ditch staff to cut costs.
Statoil had automated more than 50 finance and treasury jobs with more automation expected, Hegge said.
"We will continue to shrink the finance function in terms of our full-time employees," he told the media.
Statoil reported US$3.1 billion in free cash flow for 2017 and strengthened its financial position. The reserve replacement ratio was at 150 per cent last year, due to sanctioning of new projects and positive reserve revisions on existing fields, it reported.
Statoil had 897 finance staff at the start of this year, down from 1,400 in 2013, Hegge said. Statoil has more than 20,500 employees in more than 30 countries.
The firm added that it had delivered annual cost savings of US$4.5 billion since 2013, partly through job cuts. "The plan is to keep costs flat," Hegge added.
Royal Dutch Shell is currently running trials to automate financial roles.
Statoil said it would invest US$1 billion to US$2 billion by 2020 in digitising its business. The giant has more than 30 projects aimed at automating tasks and boosting efficiency, such as automated drilling. "For us, this represents huge value," Hegge added.
Measures like these could reduce spending by around 30 per cent and cut the firm's US$11 billion expenditure this year, which rose from US$9.4 billion in 2016.
"In 2017 we presented our strategy: always safe, high value, low carbon, and we set clear ambitions for the future. We have delivered above and beyond our ambitious targets, and Statoil is now a stronger, more resilient and more competitive company," Statoil chief executive Eldar Sætre told shareholders.
"We must always be prepared for volatility in our markets. Our improvement work started when prices were still high, and we have used the downturn to reset the company," Sætre told investors.
Statoil is hoping to move away from fossil fuels. Picture credit: YouTube
Related