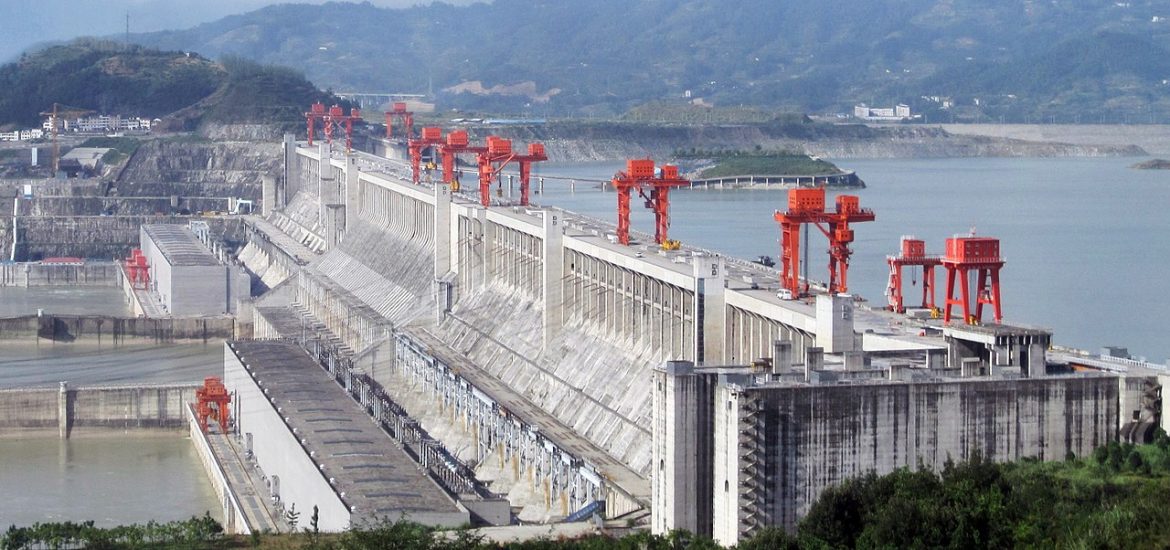 Scientific researchers for the EU have studied the feasibility of linking the power grids of Europe and China, in order to maximise renewable energy potential. 
The Joint Research Centre (JRC) has produced a report into an transcontinental electricity link, looking at three possible routes, avoiding war zones and mountain ranges.
The study said: "In their vast majority, the national power transmission and distribution networks operate with alternating current but the latest developments in direct current technology make this technology the best option for large quantities of electricity transmitted over long distances."
China suggested a link in 2016 as part of its ambitious Belt and Road initiative (which will extend Chinese road, rail and maritime links across the planet) to address industrial energy overcapacity and export engineering expertise.
The European report estimated the grid's cost at between €15 billion and €28 billion, depending on the route chosen, how many frontiers it crossed and if more expensive underwater cables were needed. Overhead cables are the cheapest method at around €2 million per kilometre.
Hydro, solar and wind power are often plentiful across Central Asia and investment could make the former Soviet states green energy exporters.
Chinese efforts to build renewable energy capacity exceed those in Europe. The Three Gorges Dam (pictured) across the River Yangtze, completed in the 1990s, is the still world's largest hydropower plant and China's solar capacity exceeded 100GW last year, which was the 2020 target.
China plans to connect the sparsely populated in the northwest of the country with the industrial and population hubs of the east and south.
The study says much more work is needed to link China's domestic market.
Of the rising economic giant, the JRC report says: "China has a vast power transmission and distribution network, denser in the eastern part of the country which is also the most populous and most economically developed. There is no unitary national power grid but six regional synchronised grids. The links between them have small capacity and do not allow important exchanges of electricity which can cause a failure to affect large areas."
The JRC study said the shortest link would start in China's renewables-rich northwest and cross Kazakhstan, Russia and Ukraine. There is existing infrastructure that could be upgraded, relatively flat land and Mongolian wind energy. But the 2014 invasion of Ukraine and the EU's tense relations with Moscow as a result would, however, require an alternative route to be taken.
Three Gorges Dam. Picture credit: Wikimedia
Related