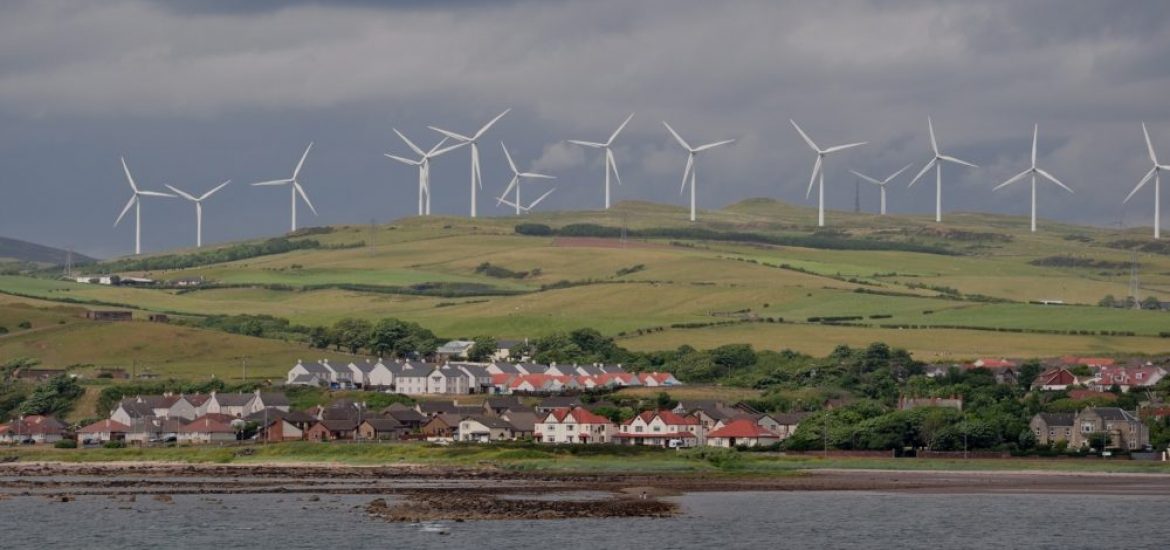 Technology, industry and power companies have called on the EU to set a target for renewables of at least 35 per cent when EU energy ministers meet this week.
Facebook, Google, Ikea, Microsoft, Philips and Unilever say an ambitious target would encourage their investment in lengthy wind and solar power supply contracts or power-purchase agreements (PPAs).
More than 50 firms called on European ministers to lift all regulatory barriers to PPAs, to which firms are increasingly turning to supply electricity needed for energy-intensive data banks or to power heavy machinery.
The EU target being discussed is securing at least 27 per cent of the bloc's energy from renewable sources by 2030, compared to the 20-per-cent goal for green energy by 2020. MEPs have called for a higher target and negotiations with the European Parliament and the executive branch are ongoing.
"The post-2020 Renewable Energy Directive has a key role to play to unlock the potential of corporate renewable PPAs, which remains largely untapped in Europe," the firms said in a letter. "A strong investment signal is key to further positioning industries with large investment potential in supporting Europe's clean energy goals."
It said during the last two months, more than 1 gigawatts of renewable energy capacity, mostly from wind power, was contracted through corporate renewable PPAs.
The EU's renewable targets are part of an aim to reduce greenhouse gas emissions by at least 40 per cent below 1990 levels by 2030.
The EU is also being urged to avoid legislation on renewables that encourages deforestation.
A letter to the
Guardian
by more than 15 leading scientists argued that the present version of a bill being drafted would accelerate climate change by allowing countries, power plants and factories to claim that cutting down trees and burning them for energy qualified as renewable energy.
"Unfortunately, the directive moving through parliament would go beyond wastes and residues and credit countries and companies for cutting down additional trees simply to burn them for energy. To do so has fundamentally different consequences because the carbon released into the air would otherwise stay locked up in forests," argued the letter signed by Professor John Beddington of Oxford Martin School, former chief scientist to the UK government and Professor Steven Berry of Yale University among others.
They said a plant burning wood would normally emit one and a half times the carbon dioxide of a plant burning coal and at least triple the carbon dioxide given out by an installation powered by natural gas.
Picture credit: Wikimedia 
Related