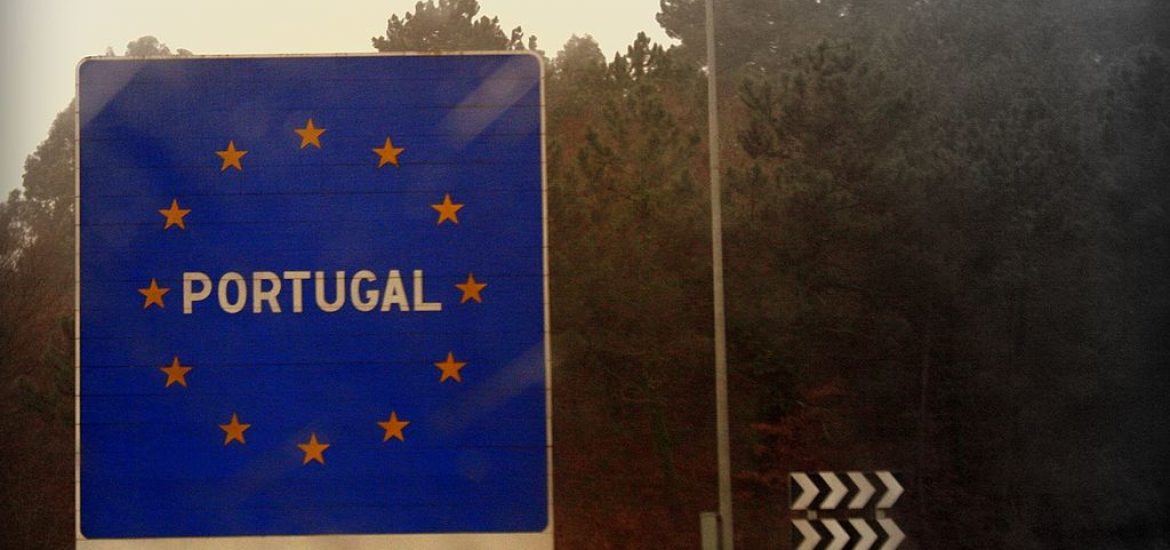 Portugal is due to host a summit in the new year on energy interconnectors, as governments work to end the Iberian peninsula's isolation.
Portuguese Prime Minister Antonio Costa is expected to host the Lisbon event in February, the One Planet Summit in Paris was told last week and Spain's Prime Minister Mariano Rajoy, French President Emmanuel Macron and European Commission President Jean-Claude Juncker are due to attend.
It is being described as a continuation of a summit held in March 2015, in which Rajoy and Juncker met the then leaders of France and Portugal, François Hollande and Pedro Passos Coelho.
Costa and Rajoy told the media in Paris that they wanted an exchange of ideas about energy interconnection, within the framework of the European Union's Energy Union proposals.
Spain said it wanted improved infrastructure with Portugal and France and increase energy security to allow Iberia to meet EU renewable energy and emissions targets.
Portugal has also
confirmed
its intention to close its two remaining coal-fired power installations before 2030, phasing out its use for electricity generation as it joins the UK and Canada in a bid to spread action against carbon emissions.
Lisbon's environment minister Joao Matos said the 1,100-megawatt (MW) Sines and the 577MW Pego power plants would be closed and the domestic carbon tax reformed and tax exemptions for coal-fired generation removed from next year.
European Commission proposals for an Energy Union are due to include a target for 10-per-cent interconnection of electricity grids across borders. But the target, initially proposed in 2002, has remained elusive.
Last week EU Climate Commissioner Miguel Arias Cañete said "there is no justification" for the Iberian region to remain isolated.
"Today, despite our efforts, the Iberian peninsula is not yet fully integrated into the internal energy market," the Spaniard told the Luso-Spanish Chamber of Commerce and Industry in Lisbon.
Cañete said Spain was one of 11 EU countries that was "insufficiently connected" with the rest of the bloc although "good progress" was being made on linking the Spanish and Portuguese grids.
Spain's interconnection is estimated at 5 per cent, well below the EU's 2020 target of 10 per cent. Cañete said this obviously harmed Portuguese attempts to integrate as well.
The Bay of Biscay electricity cable is due to start operating in 2025 and the interconnection between France and Spain is due to double as a consequence.
Cañete said the Iberian pair also lagged behind when it came to gas connectivity as the "only two members of the European Union that cannot receive all their gas supplies through a network of interconnected pipelines from different suppliers".
Portugal's connections mostly run through Spain. Picture credit: Wikimedia 
Related