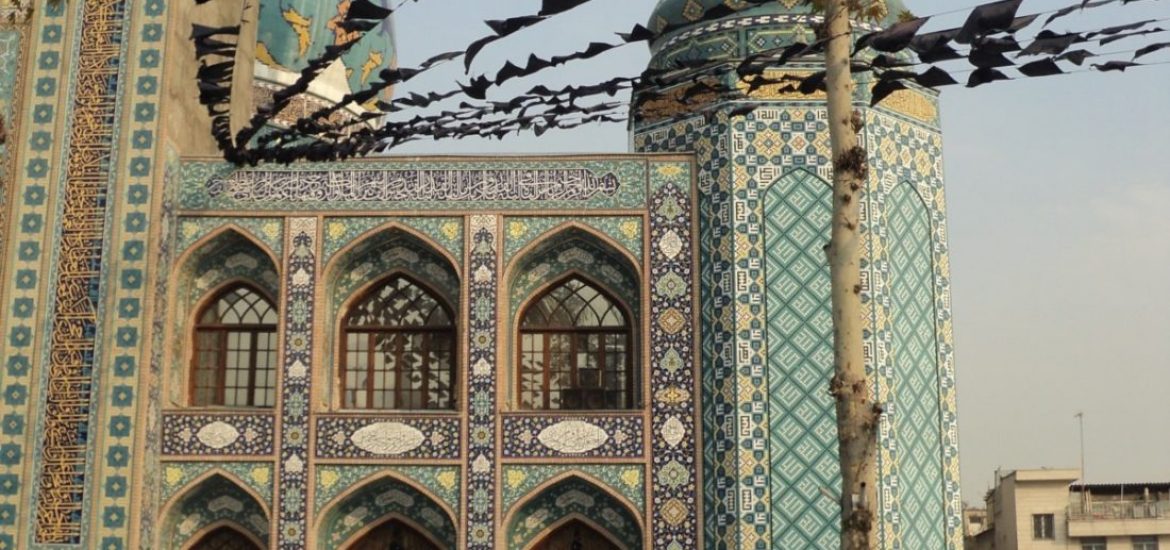 The European Commission's announcements on trading with Iran have been ignored as oil prices rise ahead of Donald Trump's second wave of sanctions in November, which will target fossil fuel exports.
Iran's oil exports to the EU have declined by nearly half in the past 18 months to 387,000 barrels per day (bpd) in August, from nearly 740,000 bpd in March 2017, the report said.
"Overall, there is a fear of shortage or insufficiency of supply," Iranian energy consultant Manouchehr Takin told the media. "It is on the upside. In the last two days, it fell by US$2 on a short-term basis. But I think overall it will recover again. By how much? Would it go up to US$80? I would not be surprised, but I wouldn't like to make a guess."
Oil prices fell on September 7 as a rise in stocks of refined petrol products offset a sharp decline in US crude inventories to the lowest level since 2015, according to Reuters. 
US secretary of state Mike Pompeo was in India this week telling New Delhi not to buy Iranian oil after the November sanctions are enforced.
"We have told the Indians consistently, as we have told every nation, that on November 4, the sanctions with respect to Iranian crude oil will be enforced," he said.
Iran became India's second-largest source of oil in July. 
"There is a concern for the supply side that it may not be able to maintain the demand, which is supposed to grow, and overall I think it makes the price go up. But on short-term basis daily, weekly we may get a high level or low level of inventories in the United States for crude and for gasoline so these do have an impact," Takin said. "There is still the prospect of strong strength for demand for oil. For the next few years, demand is going to grow. China, for example, has slowed down its growth, but it's still significant."
He said Venezuela's oil industry was in crisis and Libyan exports were unreliable as clashes between militias continue.
Trump's Iran sanctions would drive oil prices higher, the London-based analyst said. 
"Iran's oil exports are 2.5-2.6 million barrels per day," Takin said. "Europe itself wants to buy oil from Iran and hasn't imposed sanction so Iranian exports shouldn't fall by more than 1 million barrels per day and Iranian exports should be around 1.5 million barrels per day at least," he said. 
The EU said at the end of August that it was still fully committed to the continued, full and effective implementation of the nuclear agreement, as long as Iran respected its nuclear-related commitments, 
"In reaction to the re-imposition of US sanctions on Iran, the EU has updated its blocking statute, which entered into force on August 7 to mitigate their impact on the interests of EU companies doing legitimate business in Iran," Brussels said.
Iran was beginning to open up to the west before May's announcement by Donald Trump. Picture credit: PXHere 
Related