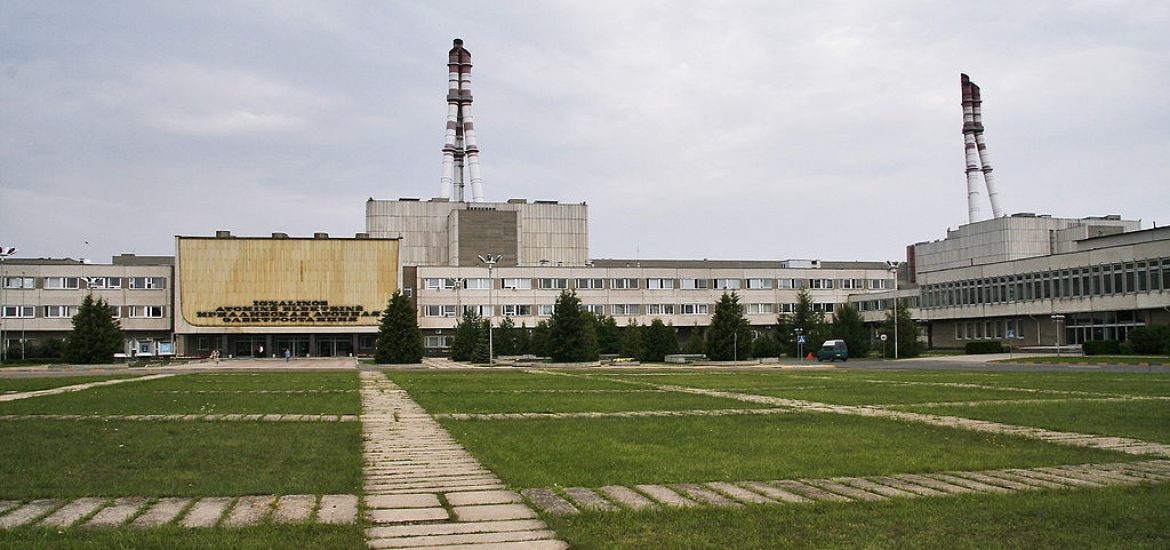 Lithuania and the European Union are in disagreement over the 2.6GW Ignalina nuclear plant (pictured), which was due to be shut down as a condition of accession to the bloc.
The first section was closed in 2004 and the second in 2009 but disagreements are ongoing about who should pay for the decommissioning process.
Brussels has pledged €552 million from 2021-27, while Lithuania's energy minister Zygimantas Vaiciunas is demanding €780 million.
The European Commission is concerned over how swiftly Ignalina is being retired. A 2016 Court of Auditors report criticised Ignalina and other Soviet-era reactor decommissioning projects for falling behind schedule, accusing Lithuania of using EU funds to maintain, rather than decommission, the plant.
Ignalina continues to affect Lithuania's energy mix. The plant provided around 80 per cent of Lithuania's energy needs and enabled the Baltic state to export 12 billion kilowatt-hours (kWh) of electricity in 2003.
Lithuania has no coal, oil or gas and became an energy importer.
Russia filled the gap and, by 2012, was providing 63 per cent of Lithuania's electricity and Gazprom was the sole supplier of natural gas.
Lithuania, Latvia and Estonia have always considered their dependence on Moscow as a threat, and their concerns increased since the 2014 invasion of Ukraine.
Vilnius unveiled a policy of "energy independence" and built an LNG terminal in the port of Klaipeda in 2014 for Norwegian gas.
Negotiations for the first submarine cable Estlink 1 between Estonia and Finland started in 1999 and was completed in 2006, after a harsh winter. The only link the Baltic States have with continental Europe, LitPol (Lithuania-Poland), carrying 500 megawatts of electricity, along with NordBalt (Lithuania-Sweden). They linked the grid with EU neighbours and enabled import diversification.
In 2016, NordBalt accounted for 27 per cent of Lithuanian electricity consumption and Russia supplied less than a third of its former colony's electricity.
All three Baltic states are now hoping to disconnect from Brell, the power grid with Belarus and Russia and link to the European grid by 2025.
At present, the power systems of the Baltic States are tightly interconnected with Russia and Belarus via AC 330 kV lines. They import electricity produced in Russia, have access to the other countries' power reserves and participate in dispatch and regulation.
And Lithuania is increasingly reliant on carbon-intensive fuel sources.
Fossil fuels provided just over 50 per cent of overall energy in 2004, when Ignalina's closure began, to a peak of nearly 75 per cent in 2012.
Vilnius will need to address the balance if it is going to meet its 2030 renewable targets under the Paris climate agreement.
Ignalina. Picture credit: Wikimedia 
Related