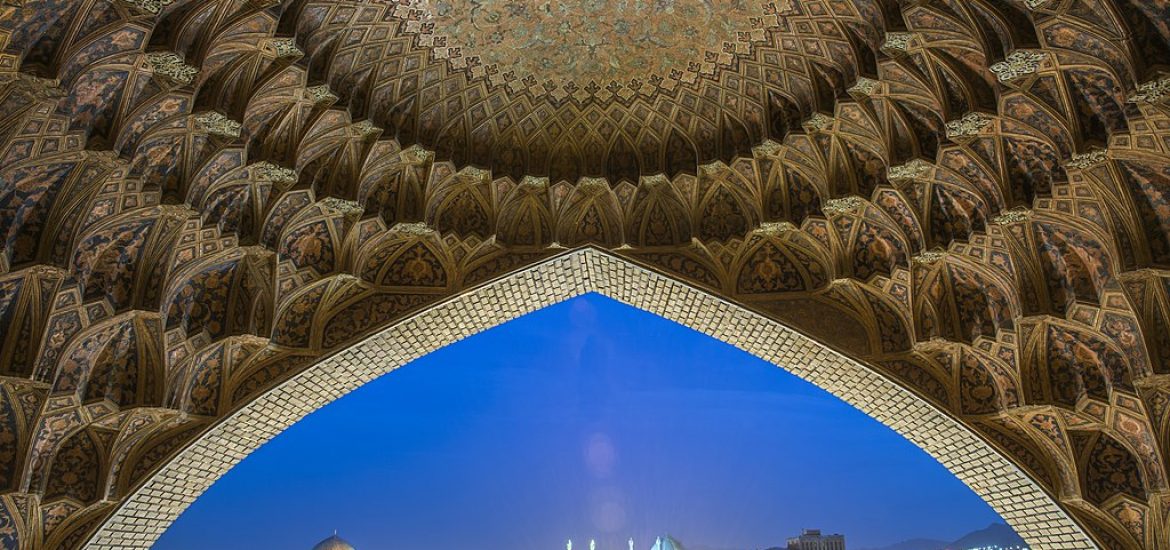 Oil prices have hit 2019 highs after Donald Trump's staff said all Iranian sanction waivers would end next month.
The benchmark Brent crude futures reached US$74.40 per barrel this morning (Tuesday).
Washington ordered the buyers of Iranian oil to stop purchases by May 1 or face sanctions. The move ends six months of waivers which allowed Iran's eight biggest buyers – China, India, Turkey, South Korea, Japan, Italy, Greece and Taiwan – to continue importing limited volumes of Iranian oil.
The waivers granted by Washington expire on May 2, 180 days after oil sanctions were re-imposed last November.
"The Trump administration and our allies are determined to sustain and expand the maximum economic pressure campaign to end the regime's destabilising activity threatening the United States, our partners and allies and security in the Middle East," said a White House statement.
Before the reimposition of sanctions in November 2018, Iran was the fourth-largest producer in Opec, the Organisation of the Petroleum Exporting Countries, at almost 3 million barrels per day (bpd). 
This month's exports, however, have shrunk well below 1 million bpd, according to Refinitiv.
The US move will put further pressure on Iran's strained economy along with Turkey and China, with whom Washington is already locked in dispute over various issues. 
Turkey, which of the eight countries is most dependent on Iran for its energy needs, said it should be a special case because of its Iranian border. 
But Ankara's appeals were ignored by the Trump administration.
"We do not accept unilateral sanctions and impositions on how we build our relationship with our neighbours," said Mevlut Cavusoglu, the Turkish foreign minister.
Barclays Bank admitted that Trump's move took many participants by surprise and would "lead to a significant tightening of oil markets". 
It said Trump's aim to end all Iranian oil exports posed a "material upside risk to our current US$70 per barrel average price forecast for Brent this year, compared with the year-to-date average of US$65 per barrel".
Trump breached from the Obama-era 2015 nuclear deal with Iran in May last year and threatened US sanctions against any international companies that continued to do business with the West Asian Islamic republic.
"Today I am announcing that we will no longer grant any exemptions," US secretary of state Mike Pompeo said. "We're going to zero. We will continue to enforce sanctions and monitor compliance. Any nation or entity interacting with Iran should do its diligence and err on the side of caution. The risks are simply not going to be worth the benefits."
Iranian citizens will suffer as the economy slows. Picture credit: Wikimedia 
Related