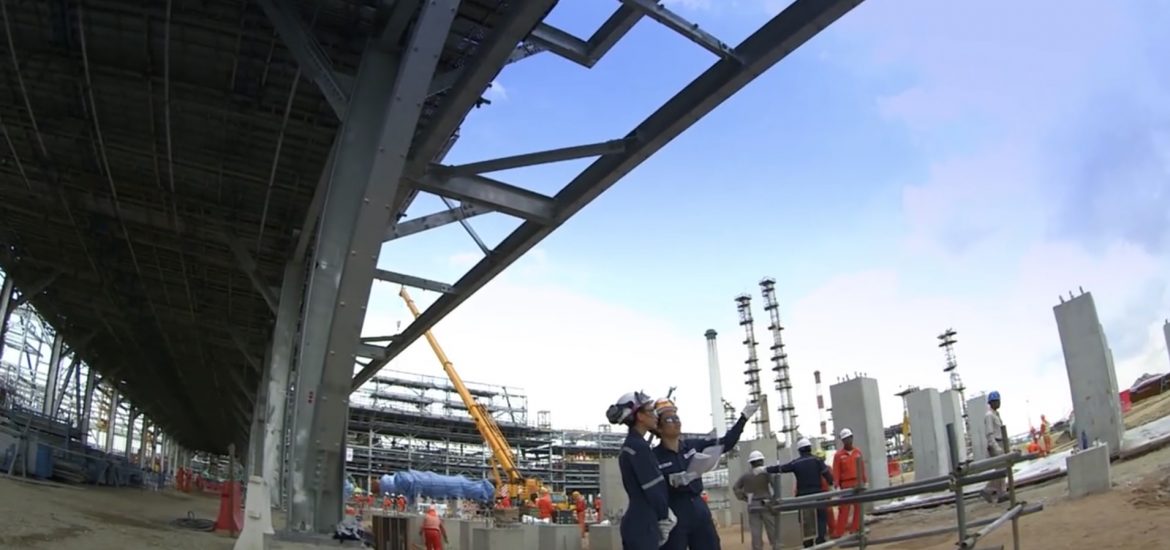 The pariah state of Turkish Cyprus and Turkey have both said they will defend their "legitimate rights" as the Republic of Cyprus continues to search for gas in the eastern Mediterranean.
This week Nicosia is due to ask for a tougher EU line on Turkey's drilling, which Greek Cyprus says violates its exclusive economic zone.
The Turkish media says Nicosia has "unilaterally" claimed the maritime territory, although Turkey is the only state that does not recognise the administration's rights in the area.
According to Turkey's state-controlled media, Turkish Cyprus President Mustafa Akıncı said: "We will take steps to protect our legitimate rights and do what is necessary … in the face of unilateral gas drilling activities in the region, it is unavoidable for us also to take drilling works," Akıncı, whose administration is only recognised by Ankara, told Hürriyet.
"To be powerful on the table, you need to be also powerful in the field. No one should expect that the Greek side's unilateral moves face no reciprocity," the northern Cypriot leader added.
Ankara says blocks 1, 4, 5, 6 and 7 in Cyprus' exclusive economic zone, which it does not recognise, lie within Turkey's continental shelf. Turkey in February last year blocked exploration by Italy's Eni in block 3.
Akıncı continued: "What is needed in our region is that, instead of raising tensions and increasing the military assets, we ensure a peace environment, by establishing relations that create mutual economical dependencies.
"I hope that the Greek Cypriot administration turns back from its mistake of opening the door slightly to foreign militaries and does not leave the Turkish side with no option but to take stabilising steps," Akıncı added.
He said Turkey, with one of the longest coastlines in the Mediterranean, should be included in gas exploitation. "Turkey is a country that cannot be locked to its own coasts. In the light of these realities, it cannot be expected from Turkey and Turkish Cyprus to give up on their rights in the region," the leader told the state-controlled media.
Greek Cypriot President Nicos Anastasiades told the media yesterday (Tuesday) that he expected the EU to deliver a stronger message about Turkey's gas exploration in areas internationally recognised as Cypriot territory.
"I'm optimistic … that the European Union will deliver stronger messages from what they have until today, and that is our objective," Anastasiades told reporters in Nicosia.
A Maltese summit of EU states with a Mediterranean coastline last week declared its support for Cypriot efforts to drill for gas.
The joint declaration signed by France, Italy, Spain, Malta, Portugal, Greece and Cyprus came as Nicosia issued arrest warrants for those involved with the Turkish drill ship, Fatih. In response, Turkey said the warrants "crossed the line".
Fatih arrived to the west of Cyprus in May and another drill vessel, the Yavuz, is scheduled to be deployed to the east of the island soon.
ExxonMobil has been drilling in the region. Picture credit: YouTube
Related