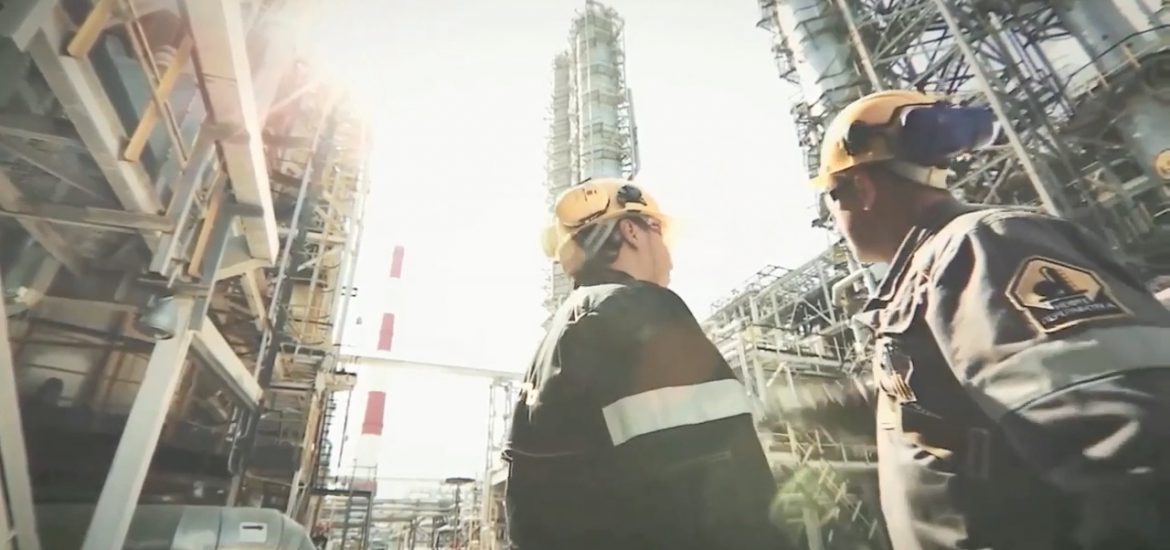 Russia and Opec's production cuts are due to expire this month with a 1.2 million barrels per day (bpd) production cut widely expected but the cartel and its allies have not agreed a date to meet.
Iran, which was refusing to agree to a date, has this week proposed July 10-12.
Iran's oil minister, Bijan Namdar Zanganeh, has approached a further meeting with caution, as the country toils under the impact of Donald Trump's sanctions. 
Zanganeh said: "I have clearly said that the oil market is influenced by political will and the media outlets controlled by the Americans and the Zionists are disturbing the market.
"The oil market is in a volatile, fragile and unstable state, and we ought to be careful about the market conditions; some of our neighbours are also disturbing the market, which would not benefit anyone in the short or long term."
Zanganeh said Iran and Russia were both targeted by the oil sanctions. 
"The current market conditions are not in the best interest of anyone and they should be taken care of, and I will outline these issues at the Opec meeting."
Opec and its 10 allies in December in Vienna agreed to cut 1.2 million bpd for the first half of the year to prop up prices and encourage customers to reduce their storage.
Opec's share of the cut is 800,000 bpd, to be delivered by 11 members and not Iran, Libya and Venezuela.
But crude prices are slumping amid the US-China trade war, leading analysts to expect the cuts will be extended. 
But Russia has said quotas should be eased to account for US sanctions on Iran and Venezuela and the supply crisis in Libya. 
The international benchmark, Brent crude futures fell to a four-month low below US$60 per barrel last week.
"Crude remains vulnerable on falling demand expectations from trade uncertainty and Opec's inability to solidify its curtailment of future production," said Ed Moya, an analyst at Oanda. "US factory and housing data showed the world's largest economy is slowing down faster than expected."
Khalid Al-Falih, the Saudi minister of energy, is working for a cut extension and said he was "absolutely" confident an agreement would be reached. 
"Our intent is to make sure that we continue to work together closely, not just bilaterally, but with all other members of the Opec+ coalition, and that the good work we have done over the last 2 ½ years continues to the second half of 2019, maintaining supply constraints to bring balance to the global inventories of oil," Falih told the media in Japan. 
Saudi Arabia produced 9.7 million bpd last month, according to the S&P Global Platts survey. 
Russia is financially dependent on its oil exports. Picture credit: YouTube 
Related