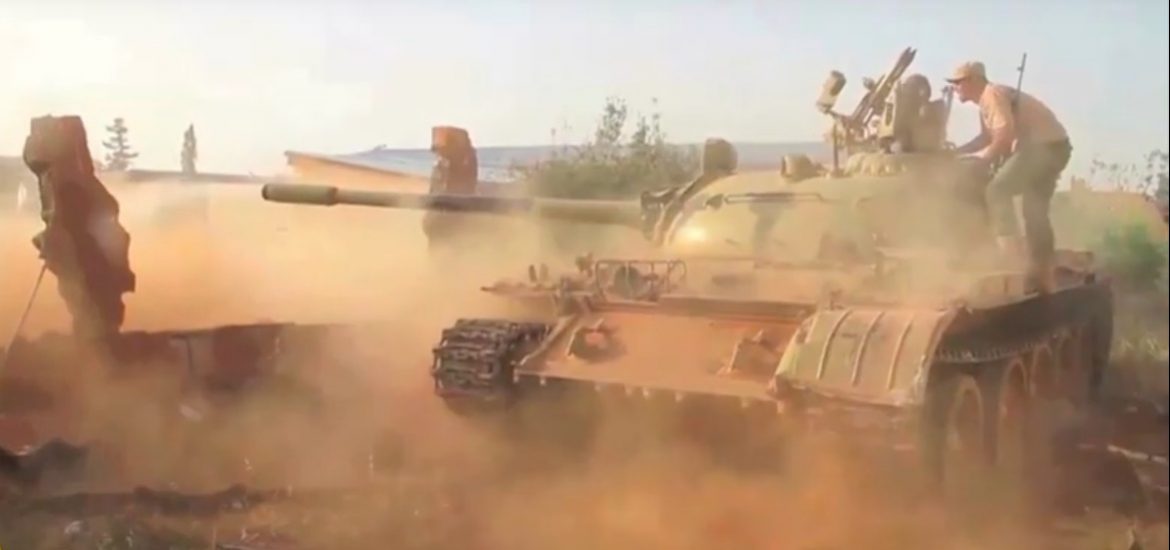 Turkey has begun deploying troops in the Libyan civil war in support of the UN-recognised government in Tripoli in a move that adds to tension over eastern Mediterranean gas reserves. 
General Khalifa Haftar's rebel forces continue to encircle Fayez al-Serraj's Government of National Accord (GNA) in the Libyan capital. 
Security and maritime pacts between the GNA and Turkey have also provoked Greece and Cyprus, which are nervous about Turkish attempts to secure gas deposits across the eastern Mediterranean. Both have held talks with Egypt and have aligned with Haftar. 
Greek foreign minister, Nikolaos Dendias, visited eastern Libya late last month to meet Haftar.
Turkey has signed maritime agreements with the GNA that ignore Greece and Cyprus. 
In December 2017, Erdogan said he wanted to renegotiate an early 20th-century treaty marking the maritime boundaries of Turkey and Cyprus. 
Both Greece and Cyprus fear Turkey's President Recep Tayyip Erdogan will use the Libyan deals to justify the exploration of oil and gas. 
Erdogan yesterday (Sunday): "Our soldiers' duty there is coordination. They will develop the operation centre. Our soldiers are gradually going right now."
The deployment in Libya was approved by Turkey's parliament on Thursday by 325 to 184 votes, with the opposition parties voting against it.
Turkish forces were not due to be involved in combat but "to support the legitimate government and avoid a humanitarian tragedy" and enforce a ceasefire, Erdogan added. 
Turkish commanders would coordinate operations in Libya and organise training, he said.
The GNA, backed by Algeria, Italy, Turkey and Qatar, has been besieged in Tripoli by Haftar's Tobruk-based rebel army since April and denied access to Libyan oil infrastructure. Haftar is backed by Russia, the United Arab Emirates, France and Egypt. 
The Turkish agreements with the GNA had "brought about gains of great strategic importance for our country", Erdogan said in his New Year's Eve address. "The projects aimed at entirely excluding Turkey from the Mediterranean have thus been wholly thwarted with our recent steps."
Meanwhile, Israel, Greece and Cyprus signed a contradictory agreement to lay a gas pipeline to Europe last week. 
Tripoli initially refused to sign the agreement with Erdogan, worried it would alienate potential European allies, but gave in to Turkish requests in November as Haftar's forces advanced on the capital.
"They self-immolated themselves from a diplomatic perspective to save themselves militarily," said Jalel Harchaoui, a regional specialist at the Clingendael Institute, a think-tank in the Netherlands.
"The priority is to help avoid the collapse of the GNA government in Tripoli," Harchaoui added. "It is about making sure the GNA doesn't get toppled by Haftar and the UAE."
The UN Security Council is due to meet this week behind closed doors to discuss the Libyan crisis. 
Libya. Picture credit: YouTube
Related