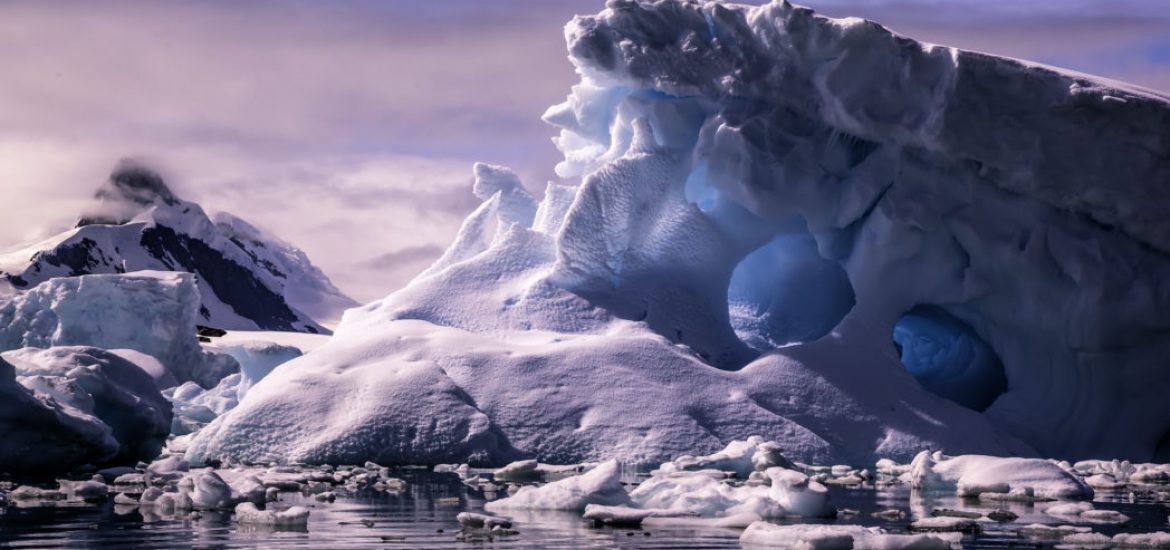 Governments must make "rapid, far-reaching and unprecedented changes in all aspects of society" to avoid disastrous levels of global warming, according to a report by the United Nations' scientific authority on climate change.
The report by the UN Intergovernmental Panel on Climate Change (IPCC) said global temperature would reach the crucial threshold of 1.5°C above pre-industrial levels by 2030, increasing the risk of extreme drought, wildfires, floods and mass crop failure based on current emissions.
The report called for the installation of low-carbon energy systems, such as wind and solar power to provide 70-85 per cent of the world's electricity by 2050, and planting more forests to increase the capacity to reduce carbon dioxide in the atmosphere.
The Arctic could experience ice-free summers once every decade or two after a 2°C-rise or once in a century at 1.5°C. Coral reefs would almost totally disappear with 2°C warming, with just 10-30 per cent surviving at 1.5°C.
The Special Report on Global Warming of 1.5°C said the Earth is already two-thirds of the way there, with global temperatures having risen about 1°C. 
The world was on track for around 3°C of warming by 2100 without major reductions in emissions, and could breach 1.5°C between 2030 and 2052, it said.
The 195-member IPCC is the world's leading body for assessing the science related to climate change, its impacts, potential risks and possible responses.
It was established in 1998 by the UN Environment Programme and the World Meteorological Organisation to provide governments with scientific assessments on climate change.
"This is concerning because we know there are so many more problems if we exceed 1.5°C global warming, including more heatwaves and hot summers, greater sea level rise, and, for many parts of the world, worse droughts and rainfall extremes," said Andrew King, a climate scientist at the University of Melbourne. 
The report was prepared by 91 authors and review editors from 40 countries, citing more than 6,000 scientific references with 133 contributing authors. The study also contains more than 42,000 expert and government review comments.
"Every extra tonne of carbon that we dump into the atmosphere today is a tonne that will have to be scrubbed out at the end of the century," said Myles Allen, a climate scientist at the University of Oxford, who contributed to the report.
"I think we need to start a debate about who is going to pay for it, and whether it's right for the fossil fuel industry and its customers to be enjoying the benefits today and expecting the next generation to pay for cleaning it up," Allen added. 
Under threat: Antartica. Picture credit: Wikimedia 
Related