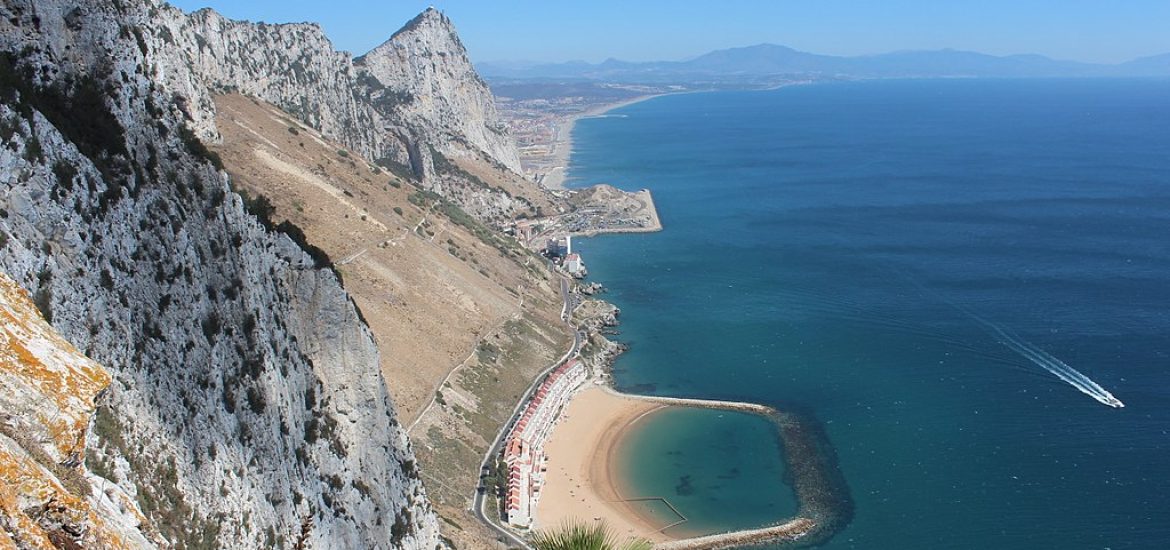 An Iranian oil tanker held in Gibraltar since July 4 has been officially released by the authorities in the UK-run enclave but it still faces a US application to seize the vessel.
British Royal Marines based in Gibraltar seized the Grace 1 oil tanker on suspicion it was delivering oil to Syria in violation of European Union sanctions. Iran said the seizure was unlawful and a British vessel was apprehended in retaliation.
The US is reportedly "gravely disappointed" with the UK over the Gibraltar court ruling and threatened sanctions against ports, banks and anyone doing business with the ship or its crew, Bloomberg reported.
Anonymous sources said the Trump administration hoped that the UK and Gibraltar would reconsider the ruling with Washington insiders saying it rewarded Iranian terrorism and that Tehran would interpret the action as appeasement.
Gibraltar's Chief Minister Fabian Picardo said Iran had confirmed that the Grace 1 would not head to Syria.
He said there were no "reasonable grounds" to hold the ship as Iran made "an important material change in the destination of the vessel and the beneficiary of its cargo".
But the US Department of Justice has applied to Gibraltar to delay the release.
On July 19, Iran captured the British-flagged oil tanker Stena Impero close to the Strait of Hormuz, which London called "state piracy". In turn, the Iranian foreign minister, Mohammad Javad Zarif, called the US legal move "attempted piracy".
The Trump administration in late July sanctioned Zarif, in a move that has narrowed the window for dialogue with Iran. 
The British-flagged ship and its crew are unlikely to be released until Grace 1 leaves Gibraltar.
Oil prices
Against the backdrop of disruption caused to supplies by the US-Iranian dispute, crude oil prices rose today (Friday) after two days of declines. The rise was attributed to better-than-expected US retail figures. 
"The robust US economic data released overnight is providing some degree of comfort as it suggests a less gloomy US domestic outlook and will walk back some of the more immediate recessionary concerns," said Stephen Innes of VM Markets.
Donald Trump also stimulated the oil market by saying negotiations with China on trade were "productive", suggesting a possible easing of the trade war.
The international benchmark Brent crude price has risen nearly 10 per cent this year, partly thanks to supply cuts led by the Organisation of the Petroleum Exporting Countries and its allies, principally Russia (Opec+). 
In July, it was agreed to extend oil production cuts until March next year to prop up prices.
Saudi Arabia appears willing to take further measures with the kingdom saying it would "do whatever it takes to keep the market balanced next year".
The Opec+ deal, however, has been outweighed by worries about the global economy amid the US-China trade war, uncertainty over Brexit, rising US crude stockpiles and boosted US shale oil output.
Tiny Gibraltar has been put in the international spotlight. Picture credit: Wikimedia
Related