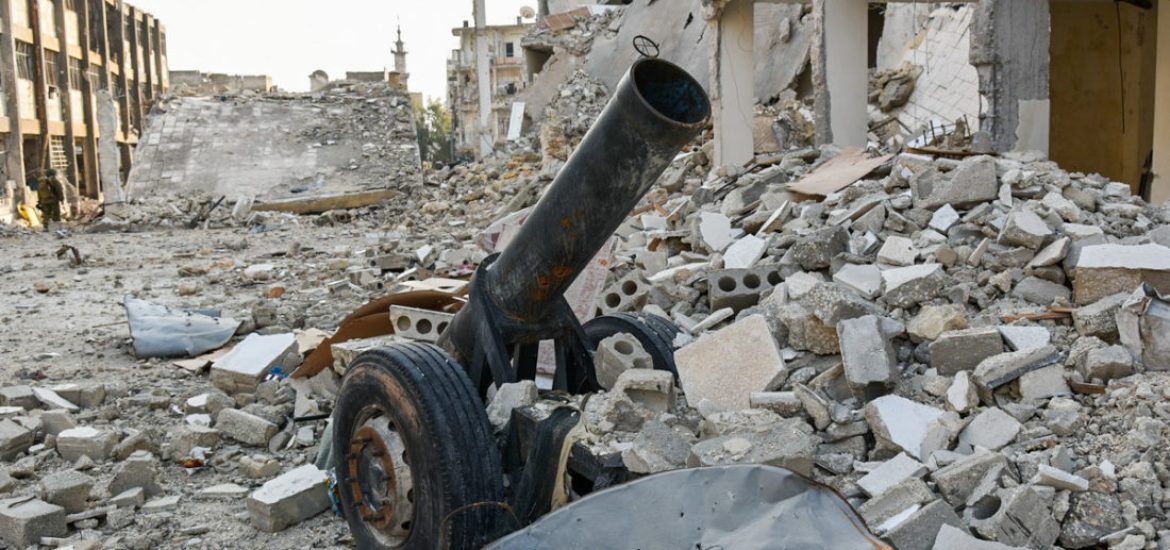 Britain should abandon the European Union over Iranian sanctions and back Donald Trump's decision to breach the nuclear deal, according to the US ambassador to the UK in another departure from diplomatic etiquette.
Iran agreed in 2015 to limit its uranium enrichment programme in return for the lifting of western sanctions, but Trump broke the deal in May.
Trump tweeted last week that the sanctions would be "the most biting . . . ever imposed … anyone doing business with Iran will NOT be doing business with the United States".
In response Brussels, the UK, France and Germany restated their backing for Barack Obama's deal, calling it "crucial for the security of Europe, the region, and the entire world".
Ambassador Woody Johnson wrote in the UK's Sunday Telegraph: "America is turning up the pressure and we want the UK by our side. We are asking global Britain to use its considerable diplomatic power and influence and join us."
Johnson said there would be trade consequences for Britain, which he described as the closest US ally, unless it abandoned the EU and told British businesses to stop trading with Iran or face "serious consequences".
The UK is currently looking for non-European trading partners as it contemplates a deeply insecure future outside the EU.
Johnson wrote that Trump was "determined to make sure they are fully enforced. … The president has been explicit: any businesses that put their commercial interests in Iran ahead of the global good will risk serious consequences for their trade with the US."
A UK Foreign Office spokesperson said: "We remain committed to the nuclear deal. But we have had discussions with Washington about how we can work together in other ways to curb activity by Iran in the Middle East which concern us."
Asked if UK companies could expect London to stand its ground on Iran, minister Alistair Burt told the media last week: "They can expect us to do that, yes. Sometimes you need to take a stand against friends."
The US sanctions last week prohibit any transactions with Iran involving dollars, gold and other precious metals, aluminium, steel, commercial passenger aircraft, shipping and Iran's ports. More extensive bans on oil and gas are expected in November.
Trump has called his predecessor's nuclear deal a "horrible, one-sided" agreement.
Johnson wrote: "Only by presenting a united front can we exert the maximum possible pressure on the Iranian regime and get them to finally change course and put an end to their malign and reckless activities both at home and abroad."
Johnson argued that Iran had used profits made under the deal to boost military spending and proxy forces in West Asia, including Hezbollah in Lebanon, militants in Yemen and launching cyberattacks against western countries.
The US blames Iran for much of the trouble in Syria. Picture credit: Wikimedia
Related