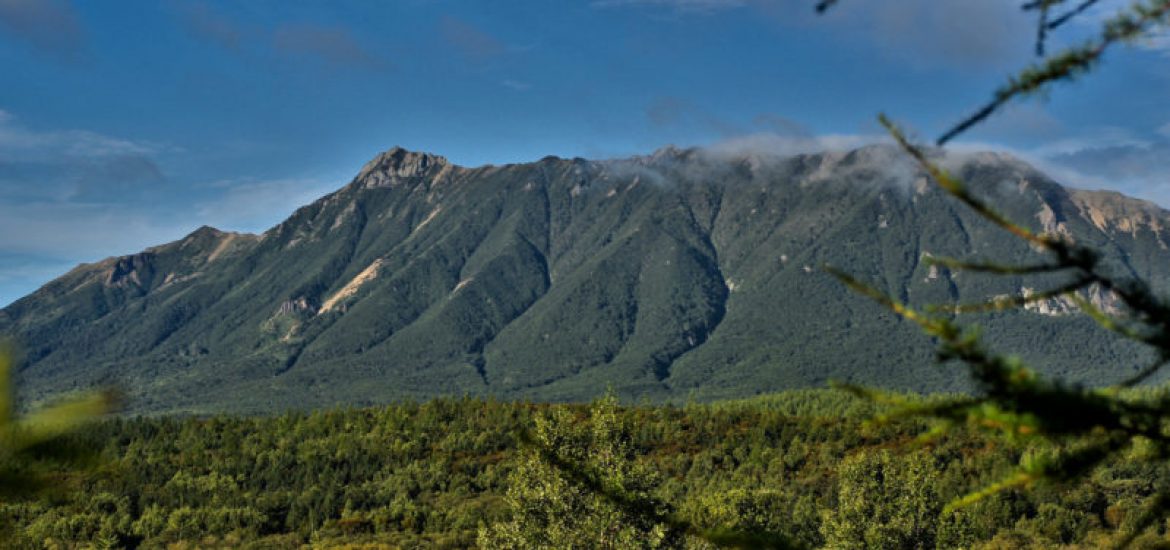 The US oil and gas industry is lobbying against tighter sanctions on Russia as the US Senate has revived the Deter bill that would allow swift sanctions to be imposed if Moscow was found interfering in future US elections.
Both Democrats and Republicans are looking to redress what they consider Donald Trump's feeble stance on accusations of Russian interference in the 2016 election when he met Russian President Vladimir Putin last week.
US oil and gas giant Exxon Mobil is among the firms that have previously opposed sanctions on Russia, claiming they would unfairly penalise American companies while allowing rivals like Royal Dutch Shell and BP to trade with the world's biggest oil producer. 
The west imposed sanctions in 2014 after the Russian annexation of Crimea and invasion of eastern Ukraine. 
Democratic Senator Chris Van Hollen told the media there was growing cross-party support for his Deter bill.
He said: "A range of issues needs to be discussed including … ones related to US and European energy projects."
Van Hollen added that while he would consider "reasonable concerns" from industry, the bill needed to be robust to discourage Moscow from interfering in subsequent US elections.
He said the message was: "Don't trip the wire because if you do, sanctions are automatic and harsh."  
Senatorial aides said the US-Russia Chamber of Commerce and fuel lobbyists were raising concerns about the legislation, according to Reuters. 
Sakhalin
Russia is allegedly hoping to boost crude oil exports from ExxonMobil's Sakhalin-1 project up to 266,000 barrels per day (bpd) in the third quarter of the year after major oil producers agreed to lift production at the end of June.
Sources said exports included 10 to 11 cargoes of Sokol crude oil to be lifted this month and 12 cargoes scheduled to load in August and September. The cargos have 700,000 barrels each. 
Sokol crude exports averaged 215,000 bpd in Q2 2018, with nine to 10 cargoes leaving each month.
The Organisation of the Petroleum Exporting Countries (Opec) and non-Opec members, including Russia, agreed in June to ease a supply-cut agreement to make up for supply shortages as exports from Venezuela, Libya and Iran have tumbled. 
The group agreed to raise oil output by 1 million bpd, with Russia providing 200,000 bpd.
ExxonNeftegaz, ExxonMobil's subsidiary in Russia, said production may vary but they remained within the annual average approved by Moscow.
ExxonMobil had been planning to raise output from Sakhalin-1 to 260,000 bpd at the start of 2018 but it was ordered by Moscow to limit its output at 200,000 bpd.
Sakhalin-1 is run under a production-sharing agreement struck in the mid-1990s and all plans must be approved by the regional authorities. 
The project was purportedly capable of increasing Sokol crude-oil exports from the De-Kastri terminal on the Pacific coast to 13 to 14 cargoes a month but was prevented by the cap. 
Formerly Japanese Sakhalin is a focal point for US oil giants. Picture credit: Flickr
Related