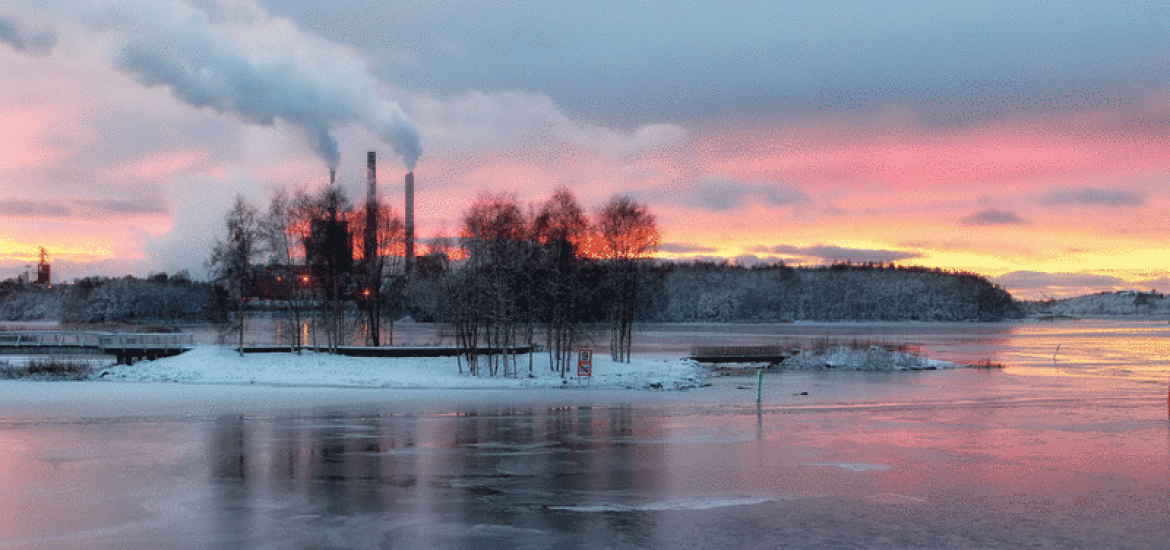 Finnish Prime Minister Juha Sipilä's administration has tabled a bill in parliament that would make it easier for farmers to use manure to generate energy, as the Nordic nation tries to boost its renewable sources.
Finland's farms generate around 20 million tonnes of excrement annually and the Helsinki government programme calls on farmers by 2025 to harness up to half of the droppings created by livestock to be used for biofuel production.
Major Finnish dairy group Valio is in the process of setting up a dung-to-energy pilot plant in Nivala, northern Ostrobothnia, and has reportedly received a €3-million grant from the Ministry of Economic Affairs and Employment in support for Valio's patented process to refine dung.  
Valio production director Juha Nousiainen said the process separated water and biogas from manure and then refined nitrogen and phosphorous-calcium sediments which could be applied to the soil as organic fertiliser. 
Valio primarily saw the process as an ecological project to address some of the sustainability problems associated with the dairy production chain but also as a business opportunity, Nousiainen said. 
As cattle farms expand, there is a shortage of arable land needing manure for fertiliser and liquid manure is one of the factors responsible for nitrogen runoffs into water that create high nutrient loads and the process of eutrophication.
Nousiainen said dairy farms produced up to twice as much dung as milk. 
"Dairy farms would produce enough biogas raw material to cover all of that travel, supply farmers tractors and still have plenty left over," he estimated. 
The firm hopes to create a manure-fuelled energy supply chain. 
"Dairy farms, technology providers, gas and nutrient users and companies are all welcome. So are researchers, financiers and officials."
Horse power
Last year horse manure generated electricity for an international horse show in the innovative Nordic state, Finnish utility Fortum said.
The Helsinki horse show's electricity needs were met by horse dung, it said.
The jumping and dressage show required the equivalent of the annual dung produced by 14 horses to generate 140 megawatts as it is estimated that a horse can produce 9 tonnes of manure a year.
"I am really proud that electricity produced with horse manure can be utilised for … Finland's biggest and best-known horse show," said Anssi Paalanen of Fortum.
The manure was burned like other biofuels, Paalanen said.
Neighbouring Sweden also has thousands of horses producing energy.
Finland has considerable hydropower potential. Picture credit: Good Free Pictures
Related