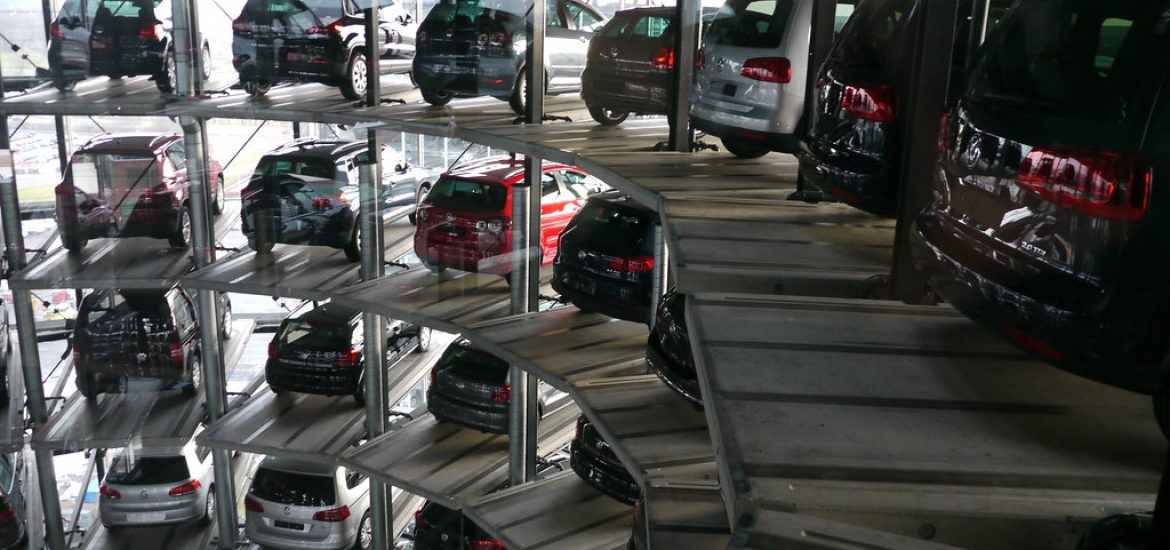 Rupert Stadler, who ran Audi until last year, was indicted yesterday (Wednesday) for his alleged involvement in the Volkswagen diesel scandal. 
Prosecutors in Munich filed charges of "fraud, indirect discrimination and false advertising" against the former chief executive, claiming he allowed the sale of vehicles, despite knowing about the emissions cheating software.
The scandal continues to dampen the diesel industry and has been used to drive a major push into electric vehicles. 
The 56-year-old Stadler was accused of being partly responsible for Audi's decision to sell diesels with illegally manipulated emission values, cutting costs while cheating regulators' tests.
The prosecutors said his indictment related to around 250,000 Audis, 112,000 Porsches and 72,000 Volkswagen cars sold in the US and Europe.
A statement said he knew about the emissions manipulation by September 2015 at the latest but allowed sales of affected Audi and Volkswagen vehicles to continue.
Volkswagen owns both Audi and Porsche. 
Stadler's lawyer said he denied the charges. 
Two engineers and a former manager also face charges of knowingly selling Audis, Porsches and Volkswagens fitted with "defeat devices". Prosecutors estimate that more than 400,000 affected vehicles from the world's largest automaker were sold, mainly in the US and Europe.
The US Securities and Exchange Commission continues to gradually move forward with its lawsuit targeting Volkswagen and its subsidiaries.
The software allowed vehicles to appear to be meeting regulatory emissions requirements under test conditions while producing far more harmful gases during normal driving.
The judicial authorities in Braunschweig and Munich are investigating 69 employees for alleged "dieselgate" involvement.
Those caught up in the case include former Volkswagen chief executive Martin Winterkorn, who was charged with fraud in April for his alleged role in the corporate coverup.
An Audi spokesman said the firm wanted to resolve the scandal. "Until this has happened, the presumption of innocence must prevail," he said.
The dieselgate scandal originally appeared to involve just one four-cylinder diesel engine mainly used in Volkswagen vehicles. In November 2015, Audi confirmed, however, that a 3-litre diesel engine used in its TDI models, as well as some Volkswagen and Porsche vehicles, was also rigged to illegally pass emissions tests. 
During actual driving, some of the vehicles emitted as much as 40 times more pollutants than was legally allowed.
The scandal is helping to crush the viability of diesel vehicles. Picture credit: Flickr 
Related