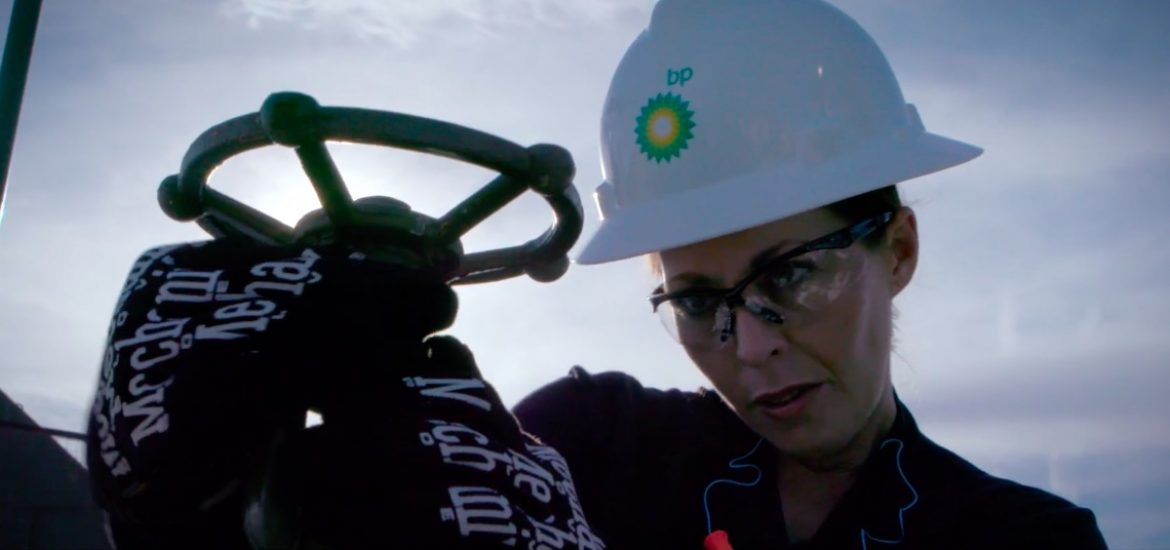 BP made a venture-capital investment in Palantir, the controversial CIA-linked data analytics group co-founded by the billionaire Peter Thiel.
The oil and gas major invested in the firm in 2014 after it started to work with the California-based venture on digitising its oil operations.
Palantir works with the US immigration authorities, the Pentagon and CIA to compile data and provide intelligence to the government and large corporations.
Its collation software provided intelligence for planning US attacks, coordinating disaster relief and finding terrorist targets.  
The firm was famously involved in the 2011 assassination of Osama bin Laden when the CIA used Palantir to help identify the al-Qaeda leader's location.
The firm's CEO, Alex Karp, recently conceded that the company was "highly controversial and unpopular" in Silicon Valley. Palantir renewed its contract with the immigration authorities this year and its software has been used to track migrants on the Mexican border.
BP's investment in Palantir is thought to have more than doubled since the initial stake, according to the Sunday Times. 
Palantir has a US$1.2 billion, 10-year contract to collate and analyse big data generated by BP oil wells, wind turbines and refineries. Bernard Looney, recently named as successor to BP's CEO Bob Dudley, said Palantir was catalysing the BP's digital progress during a speech in Paris last month.
Looney said Palantir had helped the UK-based giant develop the most advanced technology in the oil industry.
He told a private audience in Paris: "I believe we've travelled further than any other energy business. [Palantir was] right at the heart of that work."
BP says in the North Sea it is extracting an extra 20,000 barrels a day because of a "digital twin" created by Palantir that enables real-time tweaks to equipment.
Palantir's only product in 2014 was Gotham, which was software that collating data to allow the US forces to find homemade bombs on dirt roads in Iraq.
Palantir launched a commercial product called Foundry in 2016 when it started working with BP and completing one-off contracts with businesses. 
Palantir was founded in 2003 by Thiel, Karp and others with the aim to offer "world-class software" to the US intelligence services and received an early investment from In-Q-Tel, the CIA's venture-capital wing. The firm is valued at around US$40 billion. 
BP says Palantir has revolutionised its extraction techniques. Picture credit: YouTube 
Related