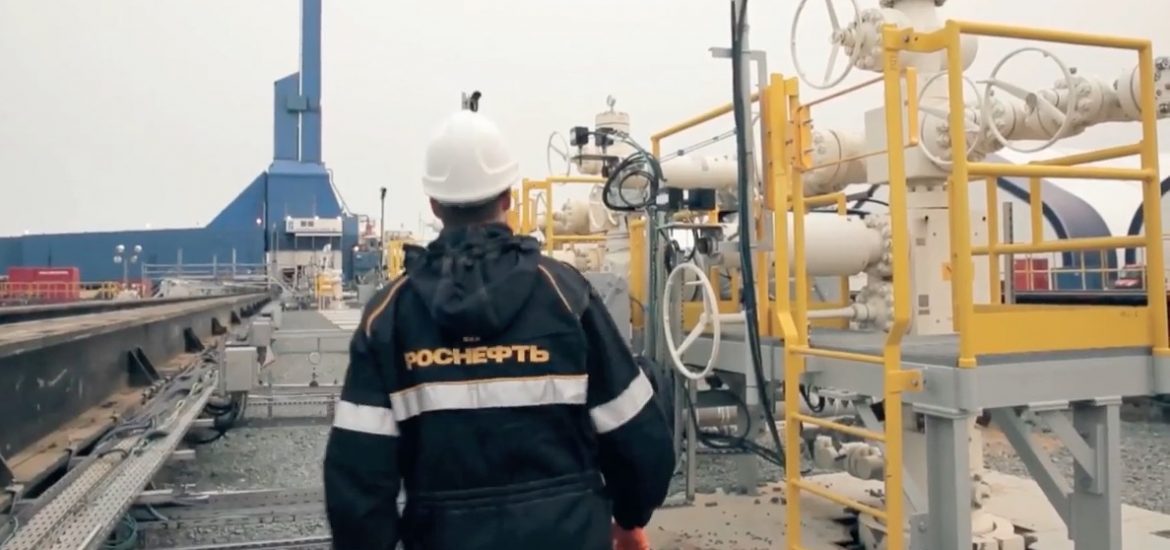 Russia says it may delay the domestic adoption of stricter rules targeting air pollution caused by the shipping trade.  
Shipowners and operators are preparing to switch to using fuel with a sulphur content below 0.5 per cent in January under new International Maritime Organisation (IMO) rules. 
With the implementation of the IMO rules on marine fuels looming, stockpiles of low-sulphur fuels held in tankers around the key fuel hub of Singapore are growing. Around 32 supertankers are anchored in Malaysian waters near the city-state, according to Reuters.
The Russian energy and transport ministries, however, are poised to postpone enforcement of the standards inside its waters until 2024, according to energy minister Alexander Novak.
The new IMO 2020 regulations "will lead to a sharp hike in the price of fuel for the river fleet and river-sea vessels, which operate mainly in Russia's territorial waters", Novak said. The minister added that Moscow was looking "to prevent a higher financial pressure on the nation's shipowners", he said. However, Russia would comply with IMO 2020 rules in international waters, he said.
The Eurasian Economic Union, which also includes Kazakhstan, Kyrgyzstan, Belarus and Armenia, is boycotting the legislation, although the other four are landlocked.
Russia's delayed adoption of the regulations would back up Russian oil refiners which produce about 16 tonnes of fuel oil for every 100 tonnes of crude they process, despite measures to upgrade their operations. The delay would also free up low-sulphur fuels for export, possibly lowering pressure on prices for IMO-compliant fuel.
The regulations are also affecting export levels. 
Urals oil supplies to Gdansk in Poland have fallen to just two cargoes per month since July, compared with four to six on average in 2018, according to Refinitiv Eikon.
Polish refineries have boosted their purchases of seaborne sweet West African, US and Saudi grades instead.
"The process has been a bit slower than expected. But now that there are just a few months until IMO, refiners understand it's time for a change," a source from a European major said.
Russia is also a major refiner of crude and it is not ready for the new regulations.
Russia produced 33.2 million tonnes of fuel oil between January and September this year, with exports reaching about 22.8 million tonnes, the energy ministry's reported. 
Most fuel oil produced last year had a sulphur content of 2.5-3.5 per cent, according to the ministry. 
In July, Indonesia said it would not enforce the new rules, arguing that compliance would be too expensive, although it has since agreed to comply with the measures. 
Picture credit: YouTube 
Related