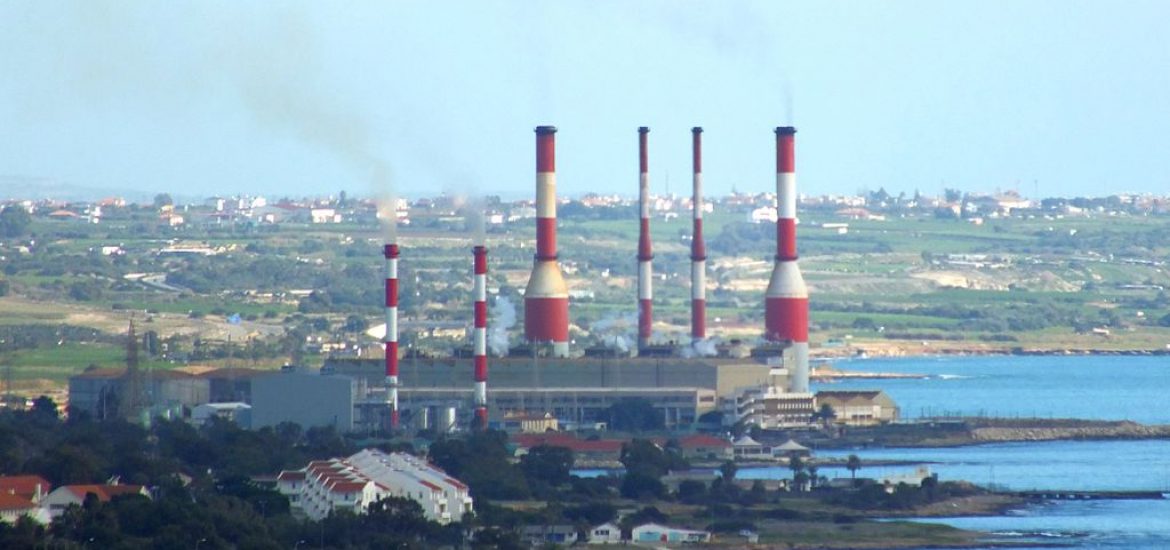 Cyprus' energy minister says exploratory drilling off the southern Cypriot coast has shown indications of a potentially sizeable gas deposit, which could cause trouble with Turkish Cyprus. 
Yiorgos Lakkotrypis said drilling by a consortium made up of Italian major Eni and France's Total has found an "extended column of pure natural gas" at a depth of 3,800 metres beneath the sea bed.
Since launching a concerted search more than seven years ago, Cyprus has struggled to find sufficient natural gas reserves to make it commercially viable to exploit.
Eni and Total, which both have a 50-per-cent share, started test drilling in December.
The geological structure of the well is thought to be similar to the massive Zohr field in Egyptian territorial waters about 80km away.
Eni reported the Zohr discovery in 2015 in the offshore Shorouk block about 190km north of Port Said. Zohr holds an estimated 30 trillion cubic feet (tcf) of gas, the largest ever Mediterranean Sea gas discovery.
Eni, with South Korea's Kogas, will now turn its attention to exploratory drilling in block 3, while US major ExxonMobil is planning two drills in the second half of this year.
Lakkotrypis said more drilling was needed to determine the scale of deposits.
ExxonMobil and Qatar Petroleum have also signed a licence agreement with Cyprus to explore block 10 for oil and gas.
"This is a particularly positive development because it is the second substantive discovery in the Cypriot EEZ [exclusive economic zone], which increases the reserves of Cyprus in natural gas," Lakkotrypis said, referring to the discovery of about 5 tcf in 2011.
He said the news was positive for other companies like ExxonMobil that were licensed to drill in waters off Cyprus because this well confirmed the geological makeup of the area was similar to that of Zohr.
But the reserves lie in a region of geopolitical tension.
The Turkish Cypriot state in northern Cyprus, only recognised by Ankara, disputes Greek Cypriots jurisdiction to explore for natural gas, which Nicosia says is a sovereign right.
Cyprus has agreed its EEZ with Egypt, Israel and Lebanon while Turkey claims that some of those boundaries fall within its continental shelf.
Egypt intervened on Wednesday, saying any attempt by Turkey to diminish Egyptian economic interests by contesting its 2003 EEZ accord with Cyprus was "rejected and would be confronted", a Cairo foreign ministry statement said.
Dhekelia Power Station near Larnaca, Cyprus. Picture credit: Wikimedia 
Related