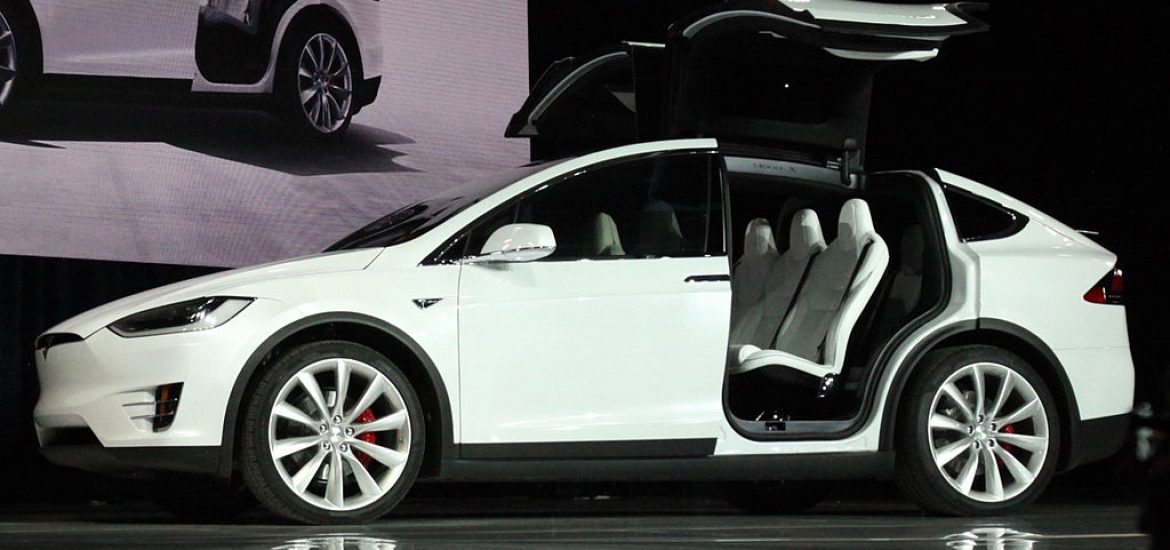 European registrations of alternative-fuel vehicles grew 35.1 per cent in the fourth quarter of last year, completing 39.7-per-cent growth over the whole of 2017. 
Battery-powered cars had a 0.9-per-cent market share in 2017.
And almost 227,400 alternative-fuel vehicles (AFVs) were registered in the European Union during the fourth quarter, accounting for 6.7 per cent of total vehicle sales.
Pure electric or "electrically chargeable" cars accounted for 1.9 per cent of all vehicle registrations during the quarter.
Customers have been reluctant to buy fully electric cars because of concerns about how long battery recharging takes and the short distances the cars can travel compared with internal combustion engines.
Renault has improved its electric Zoe's range on a full charge by 67 per cent to 400km. Toyota has focused on hybrid technology, and said last month that sales of the models jumped 38 per cent in Europe last year to account for 41 per cent of its EU deliveries.
Outside the EU, Norway leads the world for electric car adoption and in December they represented over 50 per cent of new car sales.
Norway's fourth most popular car is Tesla's Model X (pictured), with a list price of US$125,000.
Only fully electric vehicles in Norway do not pay tolls erected on city boundaries.
Norwegian driver Marte Skogstad Allgot said: "The toll system is electronic so you don't notice the 54 Norwegian crowns [US$7] every time, but when you see that bill at the end of the month you have to ask whether it is worth it."
Danish electric car buyers were previously spared the 180-per-cent import tax on conventional vehicles.
Under pressure from auto manufacturers, the tax breaks were due to be phased out from 2016 to 2020. But in the first quarter of 2016, sales of electric vehicles dropped from nearly 2,500 to little over 200.
Shocked by the slump, Denmark U-turned with a new post-subsidy era from 2019.
Last year, 852,933 AFVs were registered in the bloc: 39.7 per cent more than in 2016. There was a 54.8-per-cent rise in battery-electric vehicles, followed by a rise of 43.3 per cent in hybrid vehicles and an increase of 15 per cent in plug-in hybrid vehicle sales.
Spain with a rise of 90.8 per cent and Germany with 76.8 per cent saw the largest growth in AFV sales, followed by the UK with 35.6 per cent and France at 33.4 per cent.
EU sales of full-electric cars in Europe were predicted to reach 200,000 this year, LMC Automotive said, with demand for battery-powered vehicles forecast to reach 600,000 by 2020 and approach 1 million by 2022.
Norway's fourth most popular car: Tesla's Model X. Picture credit: Wikimedia
Related