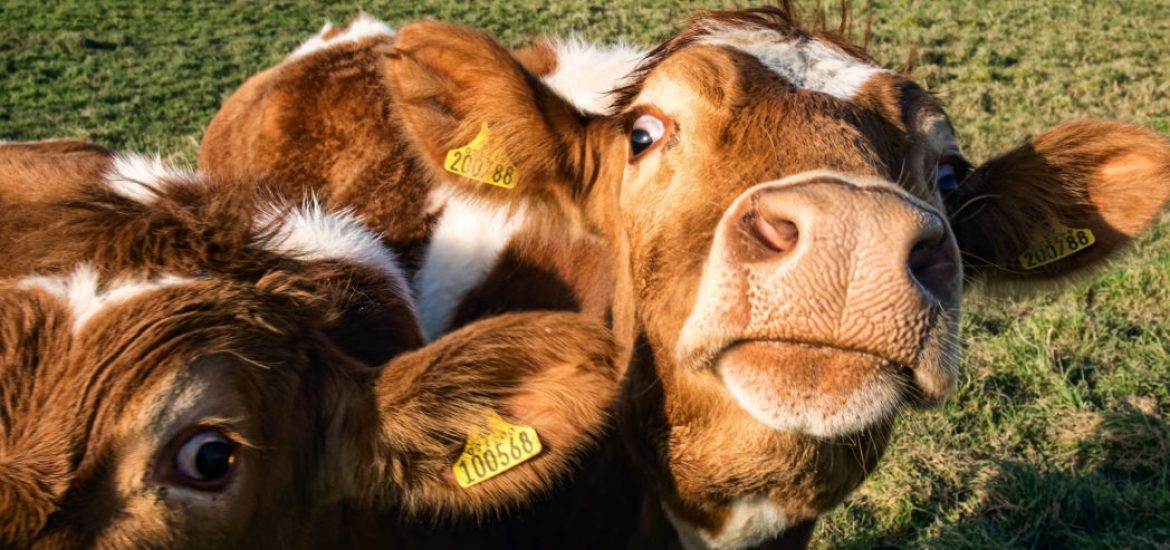 Fossil fuels may be emitting far more methane into the atmosphere than scientists previously thought, according to research in the journal Nature. 
The analysis suggests methane emissions from fossil fuels caused by human activity is around 25-40 per cent higher than previously thought.
The research team said methane pollution needed to be addressed more seriously than it was under the 2015 Paris climate agreement and by individual governments.
Around 194 million metric tonnes of fossil methane is thought to enter the atmosphere annually, according to Dr Benjamin Hmiel, an earth scientist at the University of Rochester. He said a larger proportion of the clear and odourless gas came from industrial sources than had previously been admitted by governments.
"I don't want to get too hopeless on this because my data does have a positive implication: most of the methane emissions are anthropogenic, so we have more control," he said. 
"If we can reduce our emissions, it's going to have more of an impact."
In a 100-year time span, methane traps about 28 times more heat than carbon dioxide. But the gas is short-lived, lasting about nine years before turning into carbon dioxide, water and ozone, which can cause respiratory illness in humans and harm crops.
Levels of methane have risen by an estimated 250 per cent since the 19th century.
It has previously been assumed that fossil fuels produced approximately 50 million tonnes of methane. But Hmiel's study said less than 5 million tonnes came from natural sources, known as seeps. 
"If it's not coming from seeps, then it's coming from fossil-fuel operations," said Rob Jackson of Stanford University, who was not involved in the study. "There's really no other explanation for it. It's kind of a zero-sum game."
Tropical wetlands are a major source of natural methane emissions.
The Nature study examines a radioactive carbon atom, carbon-14, that is embedded in naturally occurring methane and carbon dioxide. Fossil fuels contain no carbon-14. 
By examining Greenland ice, Hmiel and his team found could study pre-industrial levels of natural methane emissions.
Methane constitutes approximately 17 per cent of greenhouse gas emissions. Methane is especially dangerous, as it can warm the planet 86 times as much as carbon dioxide over 20 years in the atmosphere. 
It can also raise the acidity of water and kill sea life as it breaks down.  
The Nature study agrees with other researchers who say natural methane emissions may be dramatically lower than earlier thought. 
Cattle are a major cause of methane. Picture credit: Flickr 
Related