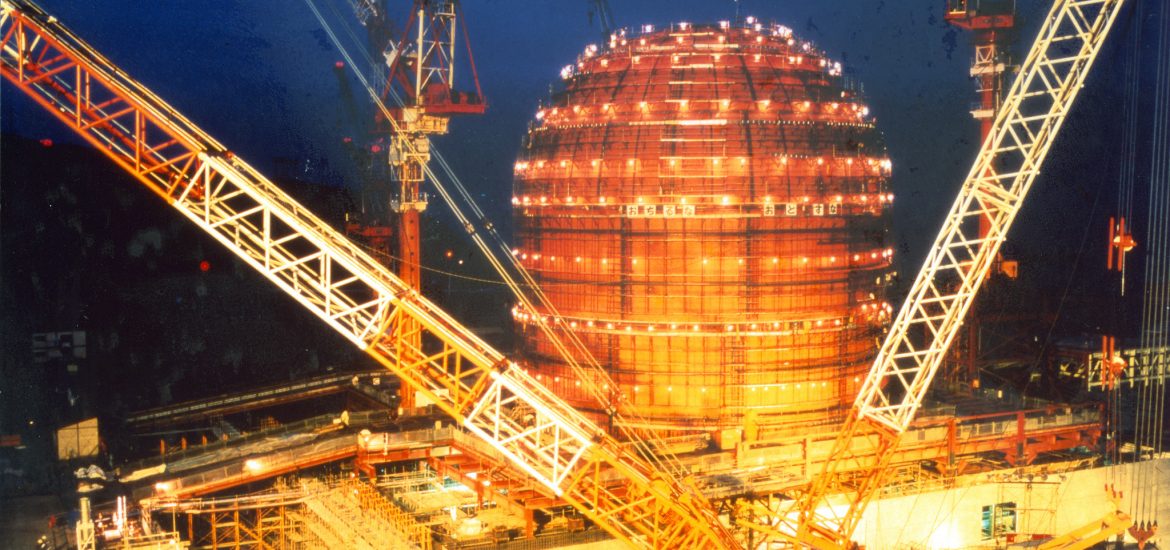 The Atmea joint venture between France's Areva and Japan's Mitsubishi Heavy Industries (MHI) is to be restructured after the sale of the reactor arm of Areva to Paris-based electricity provider EDF, MHI and Assystem. 
It means MHI has completed its acquisition of an almost 20-per-cent stake of the French nuclear equipment maker.
Atmea was created in 2007 to sell the 1,200 megawatt-hour-equivalent Atmea-1 pressurised water reactor combining both firms' expertise.
MHI and Areva began working together in the 1990s in the fuel-cycle business and then expanded into the nuclear energy field 12 years ago. The 1,200-MW class Atmea pressurised-water reactor resulted from the agreement.
The sale of Areva's reactor arm, which had been transferred to a subsidiary of Areva, was completed on December 31. As a result, the new firm became 75.5 per cent owned by EDF, 19.5 per cent by MHI and 5 per cent by Assystem. The new  firm was unveiled as Framatome last week.
Framatome was the name of a former French reactor vendor which helped form Areva.
"The completion of the investment will result in a reorganisation of Atmea," MHI said in a statement. "Under the new structure, there will be 50-50 ownership of Atmea between MHI and EDF, along with a special share owned by Framatome."
EDF operates 73 nuclear power plants in France and Britain.
The Japanese firm said: "Under the new arrangement, MHI, EDF and Framatome will collaborate in promoting worldwide sales of the Atmea-1 reactor.
"Prospects for the sale of the Atmea-1 have been expanding worldwide, especially in emerging economies, where new nuclear power plant construction plans are moving ahead," the Tokyo-based industrial giant said.
Framatome reportedly has about 14,000 staff working on more than 250 reactors across the globe.
MHI chief executive Shunichi Miyanaga said: "MHI has been a key player in cooperation between Japan and France in the development of nuclear power generation technologies for many years.
"With the completion of our investment into Framatome, a new structure has been created that will further strengthen the ties between our nuclear energy industries, and I am confident this new relationship will enable further improvement in technologies to ensure the long-term sustainability and reliability of nuclear energy," Miyanaga added.
MHI's Tomari nuclear power plant under construction. Picture credit: Flickr  
Related