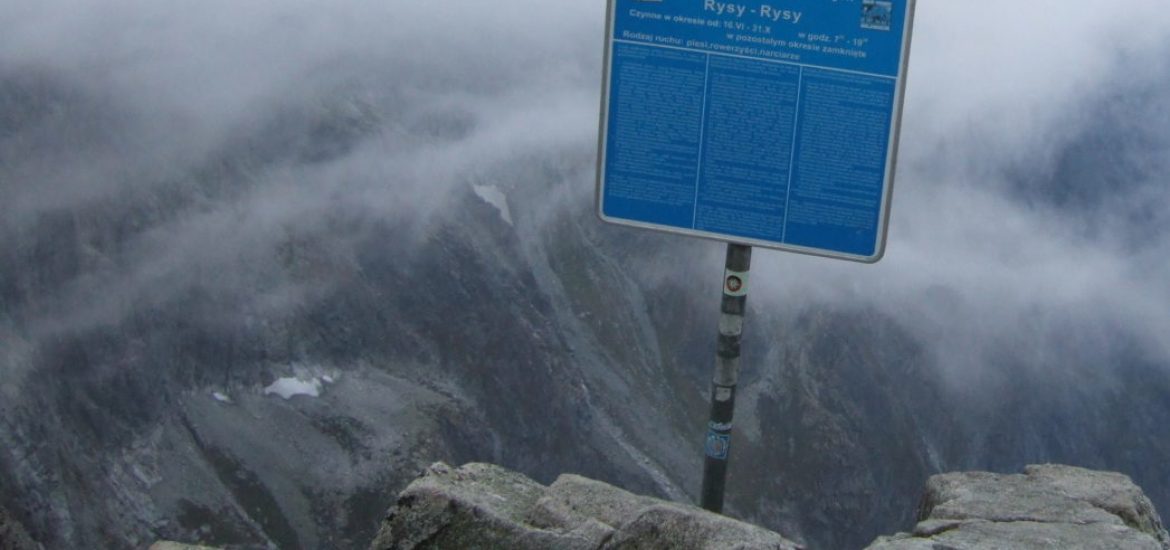 The EU's Innovation and Networks Executive Agency, Poland's operator Gaz-System and Slovakia's pipeline agency Eustream have signed an agreement to construct a gas pipeline between the Central European neighbours.
The 165km pipeline aims to diversify Central European's gas sources by completing a missing link between the neighbour's gas transmission systems.
The pipeline will have around 59km in Poland and 106km in Slovakia.
It would mean Poland and Slovakia could gain direct access to other gas supplies, like the planned Eastring pipeline linking the Balkans.
Last month, the Slovak Republic's main gas transit route to Austria was suspended after the massive fire at Austria's Baumgarten gas hub, Eustream said. The region is also trying to reduce its strategic dependence on Russian supplies, especially since the Moscow-backed seizure of the Crimean peninsula and eastern invasion in 2014.
"With the completion of the Baltic Pipe project in 2022, Poland will gain new import opportunities," said Piotr Naimski, Warsaw's strategic energy supremo. "This is an important element in strengthening the energy security of our country and the whole of Central and Eastern Europe."
Poland's Deputy Minister of Energy Michał Kurtyka said: "This is another milestone on the way to the creation of a north-south gas corridor.
"Together with the planned expansion of the internal transmission system in Poland and the development of connections in Central and Eastern Europe, this project will help to create a strong and stable regional market, with security based on diversified sources of gas. It is also important from a strategic point of view for the common interests of the Visegrad Group and Trójmorza initiatives," he added.
Poland's Ministry of Energy said the investment would bring a number of benefits in the domestic markets and regionally across Central Europe by ensuring the security of gas supplies.
"The signing of the grant agreement for construction work provides a reliable basis for implementing the project further," said Eustream chief executive Rastislav Nukovic, according to TASR.
The EU said it would provide €107.7 million to finance the project, of which €55.2 million is due to go to Eustream and €52.5 million to Gaz-System, the TASR reported.
Tomasz Stępień, president of the management board at Gaz-System, announced: "The financial support received via CEF [Connecting Europe Facility] funding underlines the important role the Poland-Slovakia gas interconnection has in fulfilling the European Union's energy policy objectives."
The gas project has gained one of the largest volumes of support from among 18 projects selected within the 2016 CEF.
The mountainous Polish-Slovak border presents challenges. Picture credit: Wikimedia 
Related