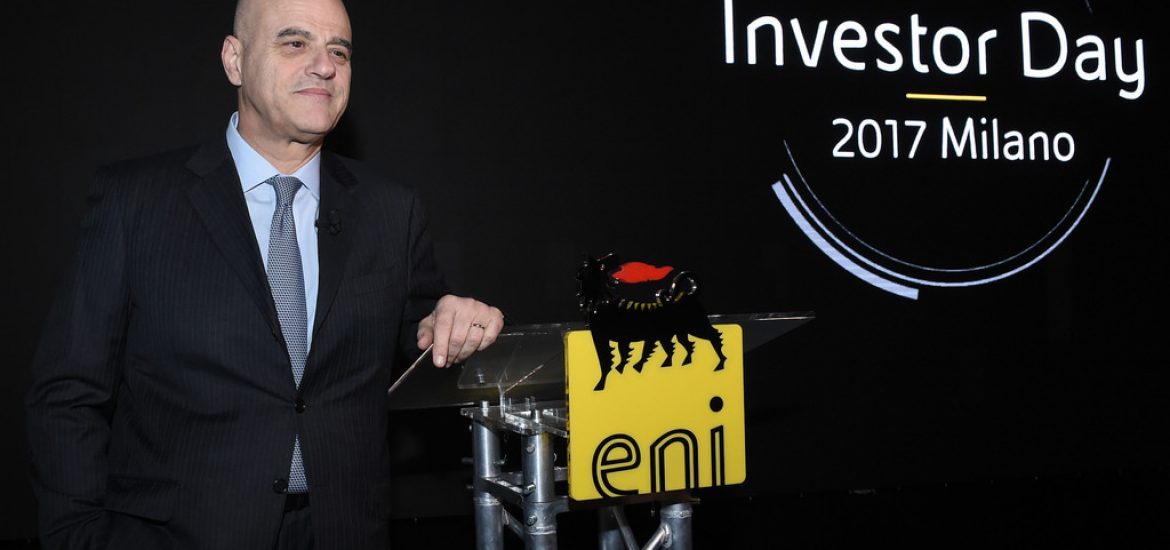 When gas exporting commenced from Egypt's Zohr field at the end of 2017 it marked a significant moment when the eastern Mediterranean established itself as a gas production hub.
Claudio Descalzi, CEO of Eni, the Italian major leading the US$12-billion installation, said the Zohr field would "completely transform Egypt's energy landscape, allowing it to become self-sufficient and turn from an importer of gas into a future exporter".
Zohr is the biggest ever Mediterranean hydrocarbon discovery with Cyprus, Israel and Lebanon all looking for their own deposits.
And the government in Greece has warned Turkey that stagnation over Cyprus will not lead anywhere and not to block gas exploration.
Europe is keen to establish new routes as North Sea reserves are declining and Russia becomes less politically reliable.
Meanwhile, the energy markets are flooded with cheap gas from Russia and the US and further Mediterranean development faces numerous hurdles.
"The obstacles are commercial as much as political," energy analyst Gareth Winrow told the Financial Times. "It's going to be difficult for the eastern Mediterranean to compete."
A drilling ship leased by Eni and France's Total has been exploring the Aphrodite field off the coast of southern Cyprus since December. The field was discovered in 2011 but only marginal progress has been made in that time.
A €6-billion pipeline from Israel to Italy through Cyprus and Greece has been proposed and the four nations signed a provisional agreement in December to jointly develop the pipeline by 2025. But the 2,000km pipeline, at up to 3km deep, would be the most difficult subterranean development of its kind, with doubts about its viability.
An alternative route closer to Cyprus is scuppered by troubled relations with Turkey over occupied northern Cyprus.
Cypriot peace talks between the two sides broke down in Switzerland last July, stalling talk of a pipeline forming part of an eventual settlement.
And Ankara has condemned Nicosia's drilling as an "unacceptable" breach of "the inalienable rights" of Turkish Cypriots. A Turkish seismic research ship is floating off the northern Cypriot coast as the mainland government pushes for a stake in the eastern Mediterranean's resources.
Dimitris Vitsas, Greece's Alternate Minister of National Defence, while visiting Cyprus last week, said Ankara would not risk a confrontation in the exploration dispute.
He told the Cyprus News Agency that he did not expect Turkey "to risk a defeat" when asked whether the Turkish drillship would approach southern Cyprus.
There is scepticism about whether energy companies will invest heavily to develop Cypriot gas in the absence of a deal to remove the political risks.
Alexandria in Egypt. Picture credit: Flickr
Related