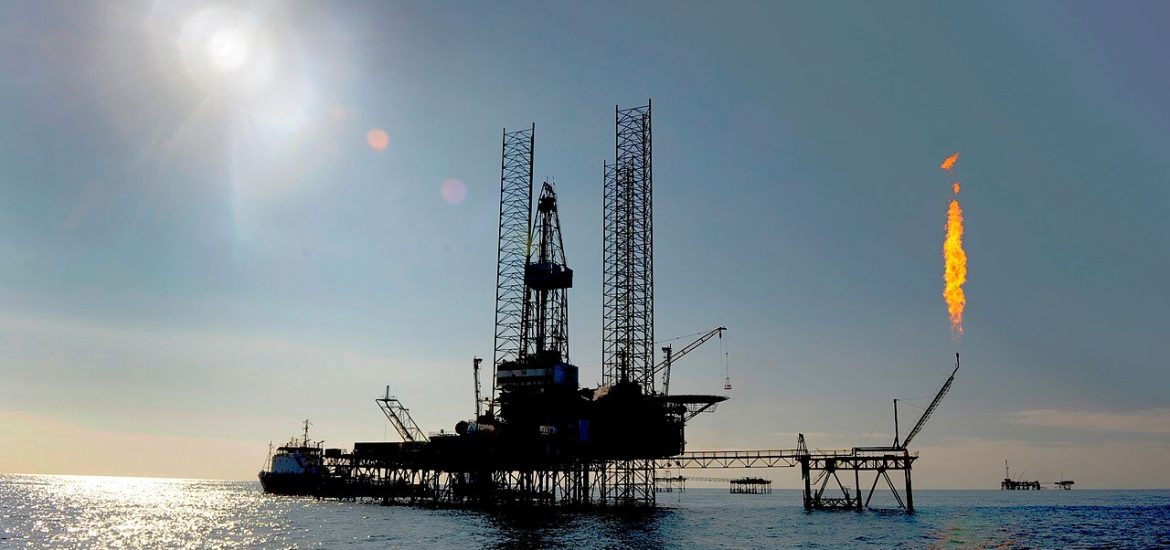 France is looking to the European Union for compensation for companies that might face US sanctions for doing business with Iran, said Paris's finance minister Bruno Le Maire. 
European firms doing business in Iran could face sanctions after Donald Trump withdrew from then president Barack Obama's 2015 nuclear deal.
EU regulations from 1996 could allow Brussels to intervene to protect European employers against any US sanctions, the minister said. He added that France wanted the EU to toughen its stance towards Washington. 
In 1996, the US tried to penalise foreign firms trading with Cuba but Brussels forced the Clinton administration to back down by threatening retaliatory sanctions.
"Are we going to allow the United States to be the economic policeman of the world? The answer is 'no'," Le Maire told C News TV. 
The bloc's energy commissioner, Miguel Arias Canete, has forged close working relationships in Iran during his many visits and he was in Tehran last week to reaffirm Europe's support for the agreement.
Canete said Iran had fully complied with the nuclear deal and that it needed to be preserved in its current form.
"This is exactly a nuclear non-proliferation agreement," Canete told the Iranian media. "It's fit for the task it was designed. So we want to preserve it and to implement it with full transparency."
He also tried to reassure Iran that signatories Germany, France, the UK and the rest of Europe remained committed to doing business in the West Asian state. 
"For sure there are clear difficulties with the sanctions," Canete added. "For sure the European Union will engage with the United States. The United States is a key partner of the European Union and an ally.
"We'll have to ask for waivers, for exemptions, for companies who make investments in good faith. We will prepare the mechanisms for the safety of European companies."
US Secretary of State Mike Pompeo will apparently unveil the White House's "Plan B" for countering Iran today (Monday). 
Trump plans to assemble a global coalition to pressure Iran into negotiations on "a new security architecture" that goes beyond its nuclear programme, according to the White House.
"We need a new framework that's going to address the totality of Iran's threats," said Brian Hook, the State Department's policy chief. "This involves a range of things around its nuclear programme: missiles, proliferating missiles and missile technology, its support for terrorists, and its aggressive and violent activities that fuel civil wars in Syria and Yemen."
But observers were sceptical about Trump's chances of finding anything better than the existing deal. 
"A bigger, better deal is a pipe dream," said Robert Einhorn, a former State Department staff member and non-proliferation specialist. "The real objective is not really a bigger, better, deal. The real objective is to put immense pressure on Iran… the not so hidden objective of certain members of the administration is regime change."
Gas production in the Caspian Sea. Picture credit: Wikimedia 
Related