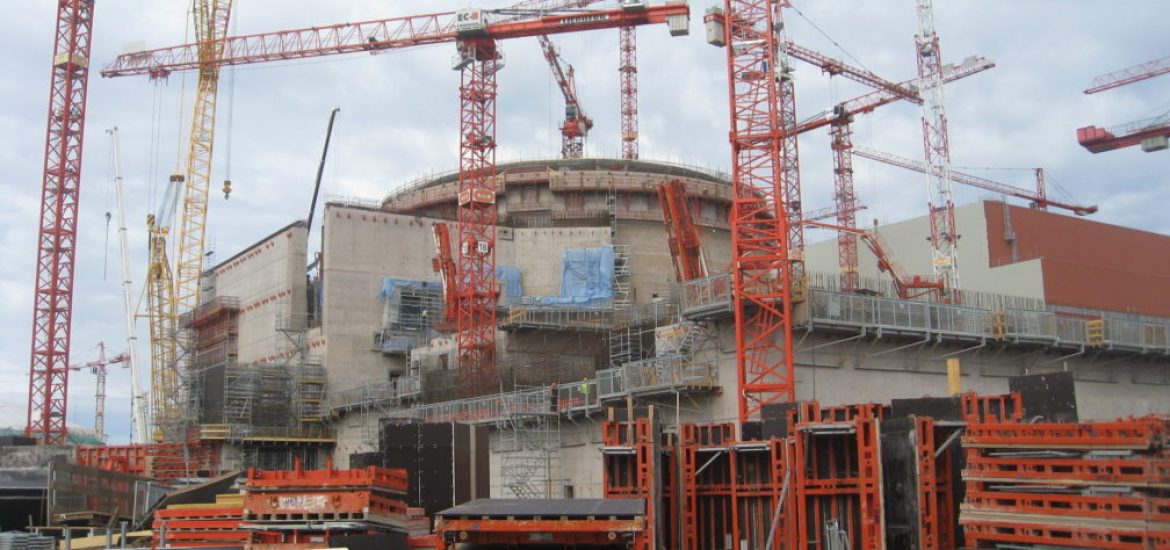 The French economy minister, Bruno Le Maire, has accused the state-owned energy utility of "unacceptable" failings and delays as he threatened major reforms of the sprawling organisation.
Le Maire compared the French nuclear sector to "a state within a state" and he denounced cost overruns. The minister, who was appointed by President Emmanuel Macron, said delays in the construction of the Hinkley Point C nuclear reactors in southwestern England, Flamanville in Normandy and Olkiluoto in Finland were unacceptable. "We will not accept this drift month after month, year after year," Le Maire said.
EDF is part of a French-Chinese consortium awarded the two-reactor Hinkley Point deal in 2016 despite criticism from environmental groups and cost warnings from industry analysts.
CEO Jean-Bernard Lévy, 64, was given a second four-year term by Macron in February but is already facing mounting pressure.
Le Maire said: "The government issued warnings several months ago." He added that an independent audit had been set up to probe the French nuclear sector, which provides about 75 per cent of France's electricity.
"All this drifting is unacceptable. It is not up to the level of what EDF represents and the French expertise in the sector.
"I can understand that there could be a technical issue or a realisation problem. But when the delays accumulate you need to look at it independently and draw the conclusions," Le Maire said, threatening "consequences at all levels".
The decision to build a new generation of European pressurised reactors (EPR) – which aim to improve safety and efficiency – in France, Finland, the UK and China is under particular scrutiny with a report due on October 31, Le Maire said.
EDF's Hinkley Point reactor is supposed to supply 7 per cent of Britain's electricity. EDF recently said the budget at Hinkley Point C would rise by £3 billion to an estimated £21.5-22.5 billion and may not be complete by 2025, which is already eight years late.
Flamanville was due to come into operation in 2012 at a cost of €3.3 billion. EDF said it would not be online by 2022 and the budget would exceed US$10.9 billion. The reactor in Finland was due to be operational in 2009 but it still incomplete.
Le Maire said: "Now we learn that the costs of the nuclear reactor in Britain have drifted. All this drifting is unacceptable."
The French state owns 83.7 per cent of EDF. Macron wants to split the group in two, placing its nuclear activities in a state-owned utility while selling off other assets to the private sector.
Olkiluoto in Finland. Picture credit: Flickr
Related