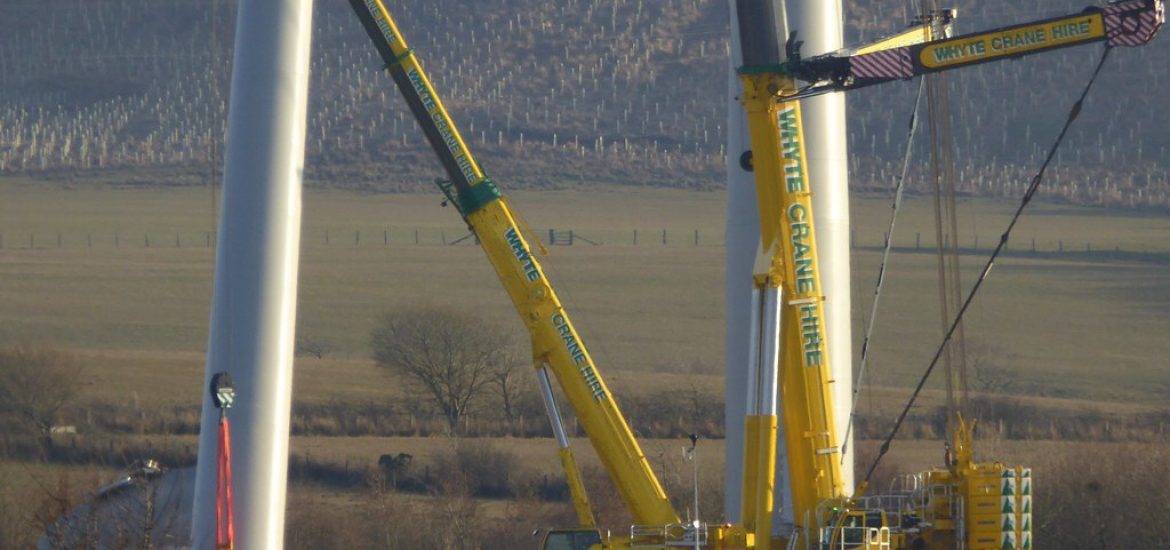 Energy suppliers failing to generate or directly produce renewable energy risk misleading customers by claiming they are "100-per-cent renewable", a watchdog's report has warned.
Which? estimated that 11 per cent of people believed energy firms who sell renewable electricity generate some of that electricity and 8 per cent thought they generate all of it.
So-called greenwashing of purchasing certificates from firms that do not generate renewable power have been allowing them to claim they supply zero-carbon energy despite a reliance on fossil fuels, Which? has reported.
Under current the UK energy watchdog Ofgem rules, suppliers which sell 100-per-cent renewable electricity must have Regos to prove their credentials. However, they are not required to generate renewable electricity nor have contracts to buy power from generators.
Green Star Energy, Ovo Energy, Pure Planet, Robin Hood Energy, So Energy, Tonik Energy and Yorkshire Energy have all been selling "100-per-cent renewable" tariffs despite not generating from renewable resources themselves or buying any renewable power.
The firms have bought Renewable Energy Guarantee of Origin (Rego) certificates, which prove a proportion of the energy comes from renewable sources.
The consumer group said Ovo Energy was not buying any electricity direct from renewable suppliers, nor was it generating power itself. Ovo is soon to be the UK's second-largest energy supplier after agreeing a deal for the household supply business of utility SSE. Other firms like Shell Energy were buying some electricity direct from renewable generators but it was being topping up with certificates, Which? added. But firms using Regos say the quantity of certificates matched renewable sources that has been added to the grid.
The average UK home annually uses a little more than 3 megawatt-hours of electricity, meaning suppliers can buy certificates to match that usage for about £1.55 per customer and subsequently claim a tariff is "100-per-cent renewable".
The consumer group said many suppliers were claiming to be environmentally sound while doing little to create additional renewable energy supplies.
Robin Hood Energy criticised the consumer group, saying: "Since July 2018, 100-per-cent of the electricity we supply to UK homes and businesses is purchased from a partner who sources from specified UK wind and solar projects.
"We are also looking at several options to become a green generator ourselves through our own projects.
"It's extremely frustrating and unhelpful that Which? have used data that is over 18 months out of date in this article in terms of where and how we purchase our energy."
Picture credit: Flickr
Related