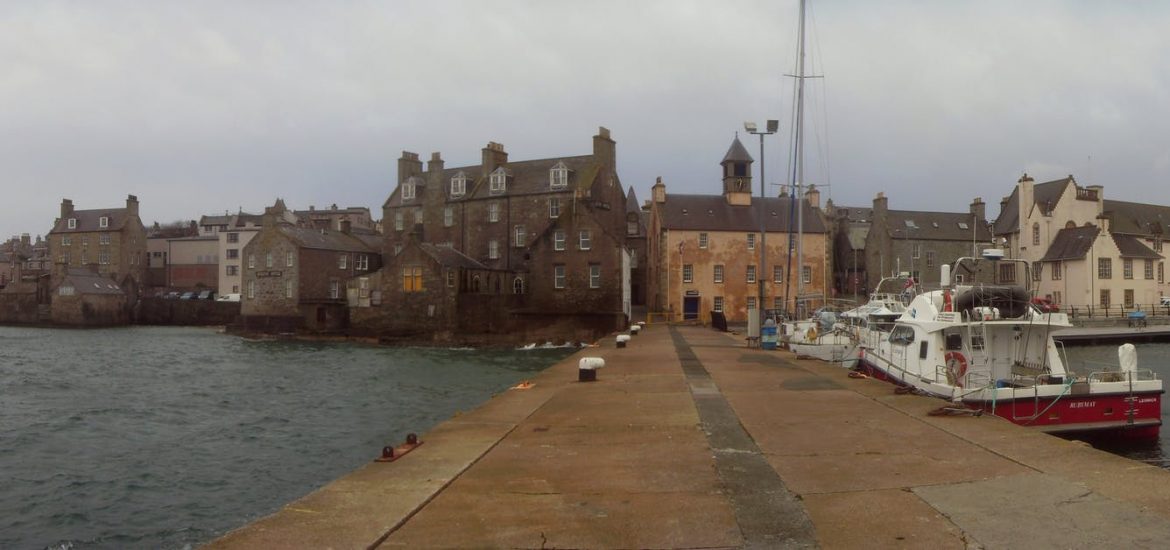 Hurricane Energy says it expects to generate US$200-million per year from gas and oil production from a giant field west of Shetland in the North Sea.
The independent fossil-fuel producer said it hoped to start production at the Lancaster field in the next few months and was continuing to search for partners to help develop its assets.
Lancaster is estimated to contain the equivalent of 2.6 billion barrels of crude oil.
Hurricane said Lancaster should produce its first oil before the end of June and commissioning work on the floating production storage and an offloading vessel had started. Output was forecast to climb to 17,000 barrels of oil per day by the Surrey-based company.
Estimated to hold around 500 million barrels of oil, the Lancaster field west of Shetland has seen limited exploration. But Hurricane founder Robert Trice says the area has huge potential.
The company is tackling formations called fractured basements below the main North Sea oil reservoirs that have been tapped. It is planning to develop a portion of the field to prove its projections for the area are accurate.
The start of production at Lancaster could generate profits to be used to develop other fields, the firm said.
Hurricane reported an annual underlying loss of US$14.6 million in 2018.
Trice, also CEO, said the company was still assessing options on how to fund the wider development of Lancaster if early production was completed successfully. "We will be looking for a field development partner whatever size that field may be," the 58-year-old said. He founded the firm in 2005.
Hurricane is one of several North Sea-focused independents that have helped generate interest in the UK's continental shelf despite challenging market conditions.
Neptune Energy and BP approved plans last week to develop the Seagull field off eastern Scotland, which was seen as evidence that the North Sea remained an attractive investment for the industry.
Hurricane's chairman Steven McTiernan said the next 12 months could be "game-changing" for North Sea oil.
Three wells are due to be drilled in the Greater Warwick field this year to assess it. Spirit Energy bought a 50-per-cent stake of those licences for £387 million in September and said it would fund the drilling this year.
Spirit, which is part-owned by Centrica, bought into Greater Warwick in 2018, describing it as one of the last remaining world-class oil development fields in UK territory.
Shetland continues to attract interest. Picture credit: Pexels
Related