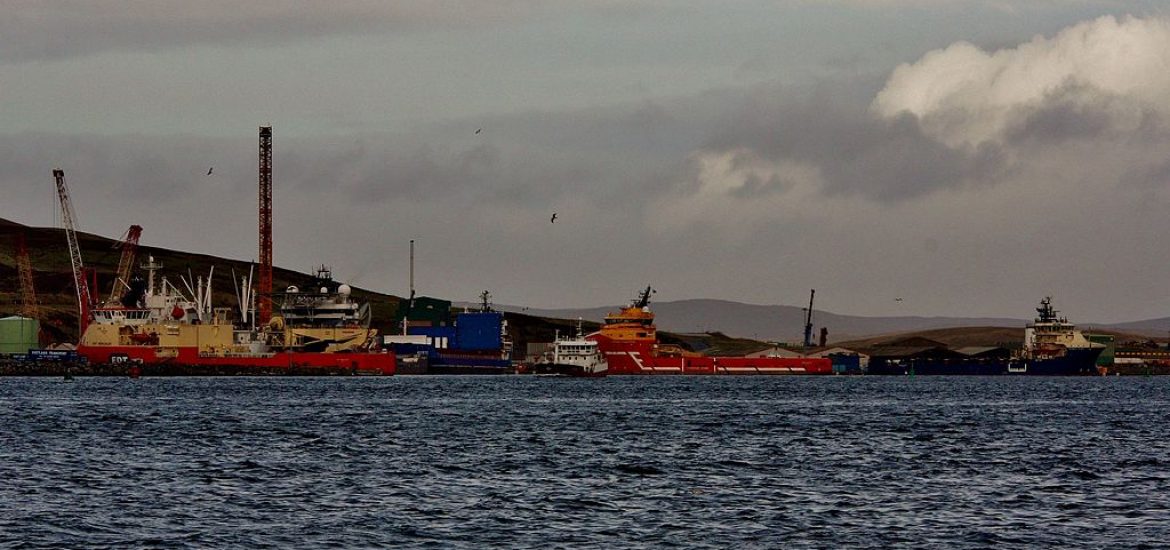 Increasing production in the Netherlands has lifted Aberdeen-based oil firm, the Parkmead Group, into profit as it also announced progress on two North Sea projects.
Parkmead's pre-tax profit for the second half of last year was £3.8 million, in contrast to a £4.1-million loss in the second half of 2017. Revenue also rose by 95 per cent to £5.3 million.
The revenue increase was driven by the Diever West gas field in the Netherlands, where gross output increased by 54 per cent to the equivalent of almost 8,300 barrels of oil per day (bpd).
Parkmead also received £6.2 million from a stake in Faroe Petroleum which was recently taken over by DNO.
Parkmead's executive chairman since 2000, Tom Cross, 58, said the firm would "take its own path" to growth in the North Sea as the company still had an appetite for acquisitions and was "looking carefully" at several opportunities.
North Sea assets owned by international oil companies, like Chevron and ConocoPhillips, were put up for sale in 2018.
The falling price of crude oil during the fourth quarter of 2018 is thought to have jeopardised several agreements.
The benchmark Brent crude price has since recovered. Cross, an oil industry veteran who sold Dana Petroleum to Korea National Oil Corporation for £1.87 billion, said confidence in the North Sea's future was high among oilfield operators and investors, saying a strong financial performance meant Parkmead was "well positioned" to grow.
Parkmead was originally set up as an oil advisory and consultancy group and since then Cross has been building its operational presence. The firm now also has minority stakes in four onshore gas fields in the Netherlands.
Cross said he was looking at exploration prospects in the Netherlands, largely perceived as a declining source, and at ways to produce more from its present assets.
Parkmead hoped to finalise a development plan for the Platypus field in the North Sea during 2019 and gas could start to flow by 2021, Cross said. It is estimated that the field could produce 9,000 bpd.
Cross said: "Our target is to have the project sanctioned by the end of the year. There are several pools of oil there which we own 100 per cent of. The advantage of [a ship] is you can move it. So if you do a phased development you can move."
Cross said Parkmead had about £30 million of cash available and no debts.
Lerwick in the North Sea. Picture credit: Wikimedia
Related