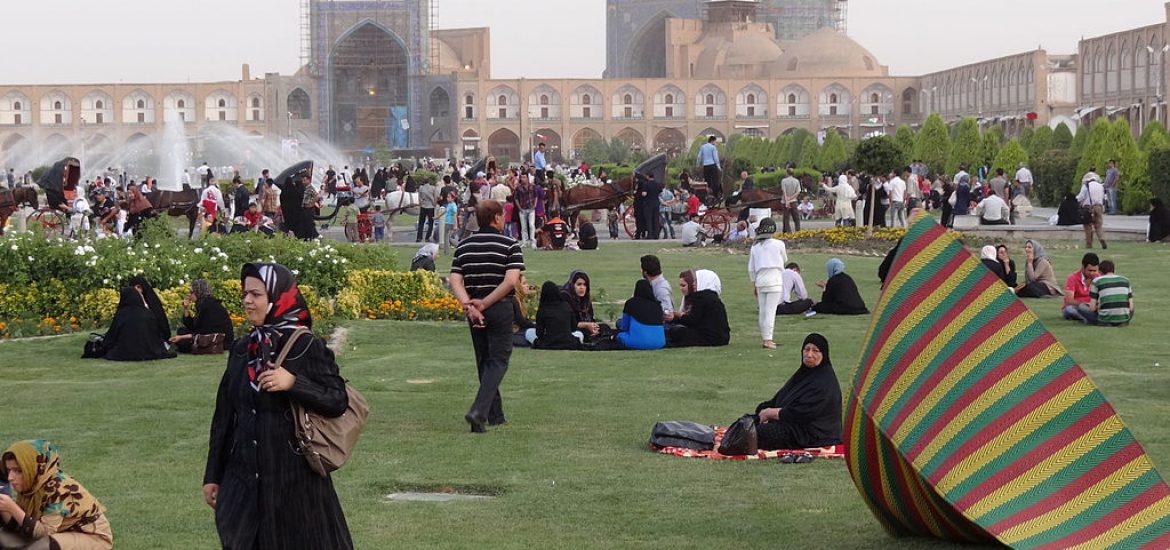 European Union diplomats are warning that US financial sanctions targeting Iran's oil and gas exports could force the world to create alternative banking systems that bypass the dollar.
Donald Trump's team is working on aggressive sanctions aimed at expelling Iran from the international banking system with sanctions on Iran's oil industry approaching in early November. 
In the spotlight are payments through Swift, the Society for Worldwide Interbank Financial Telecommunications, which is led by representatives of major banks from the world's 10 largest economies that allows global institutions communicate with each other on transactions.
Trump could threaten to ban board members from working with the US financial system if they help Iranian banks breach the divisive sanctions.
By forcing Swift to expel Iran from the network, Trump could suffocate Tehran's economy.
"What is going on with Swift could also be applied to Russia or China," a European diplomat was quoted saying. "And then what is going to happen to the financial system as a whole?"
But the right in Washington says Swift must be targeted. 
"The president asked for maximum pressure, not semi-maximum pressure," said Richard Goldberg, an adviser at the anti-Iran Foundation for the Defence of Democracies. "Maximum pressure includes disconnecting Iranian banks from Swift."
Others in Washington agree. 
"Swift sanctions are a necessary move to keep the renewed US sanctions airtight," Illinois Republican Congressman Peter Roskam said. "Without Swift sanctions, Iran would have a far easier time withstanding or avoiding our reimposed sanctions."
But Russian President Vladimir Putin has said that the dollar would be weakened by sanctions on Iran.
"We are seeing what is happening with the sanctions that are essentially illegal restrictions," Putin said in July. "I believe this is a big strategic mistake on their behalf because they are thus undermining confidence in the dollar as a reserve currency. This is the bottom line."
Trump said last week that he would do whatever it took to pressure Iran to halt its "malign conduct", such as nuclear and missile development and support for West Asian terrorist groups. 
"On November 5, all US sanctions against Iran lifted by the nuclear deal will be back in full force," Trump told an event to mark the 35th anniversary of the 1983 attack on the marines in Beirut, which was blamed on Iranian-backed Hizbollah. "And they will be followed up with even more sanctions to address the full range of Iran's malign conduct. We will not allow the world's leading sponsor of terror to develop the world's deadliest weapons. Will not happen."
Iran's population will be the first victim of US sanctions. Picture credit: Wikimedia
Related