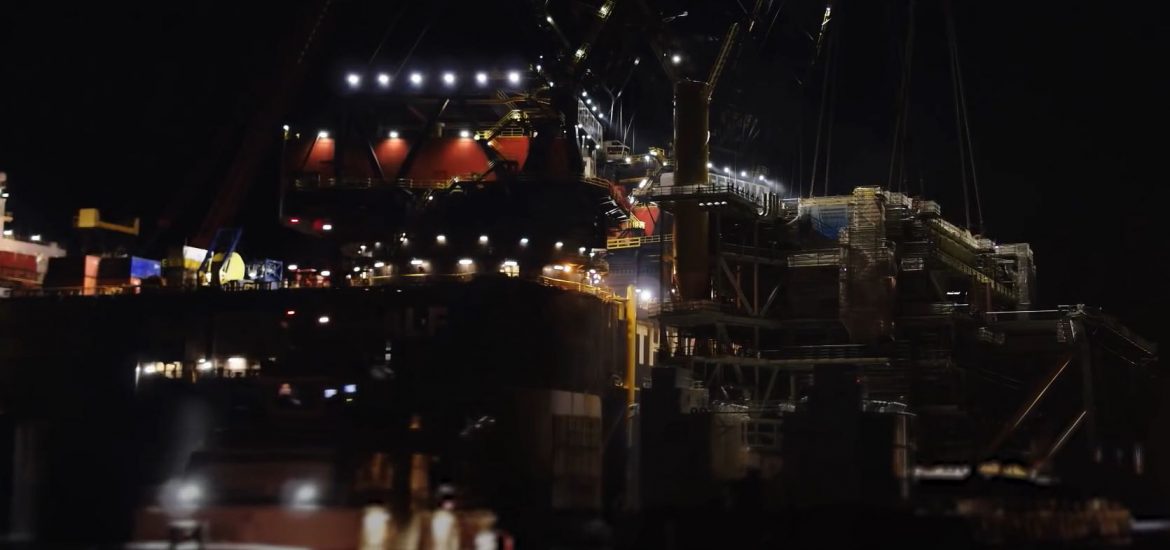 The US$1-trillion Norges Bank Investment Management (NBIM), the world's biggest sovereign wealth fund, is calling for better corporate governance in the 9,000 firms in which it holds a slice. Oil and gas account for about two-fifths of Norwegian exports and helped to build the extensive wealth fund.
Norway's fund says company boards should be independent when offering oversight.
Most independent board members should have "fundamental industry insight", and at least two of the independent members should have worked in the firm's specific sector, NBIM said.
The sovereign wealth fund holds 1.4 per cent of all global listed shares in 72 countries.
It owns on average 2.5 per cent of every listed firm in Europe with more than US$67 billion invested in 408 UK companies. Larger British stakes include about 9.5 per cent of Great Portland Estates, 6.9 per cent of Land Securities Group and more than 5 per cent of retail giant Tesco.
NBIM has US$6.3 billion in 194 UK real-estate investments.
"It is really … industry expertise which is an issue that has been under-communicated from investors," NBIM CEO Yngve Slyngstad said. "The strong desire is to have a profitable company by having a board who knows the business.
"The market development was affected by expectations of differing economic growth and uncertainty about the effects of increased trade barriers," Slyngstad said.
Some of the fund's demands are not new, such as opposing chief executives who also chair their companies. Other proposals, however, such as requiring industry expertise from directors, are new.
The fund has a 0.5-per-cent stake in Tesla and backed a proposal to remove outspoken CEO Elon Musk of his chairman duties this year.
NBIM's proposals stressed the importance of "well-functioning boards in the companies we are invested in [with] common features that can ensure that the board functions effectively". It said it was publishing positions to "create predictability for the companies we are invested in".
The position papers are due to form the basis of the fund's position for how it votes on the boards of listed firms.
NBIM wants an end to "overboarding", saying directors should hold positions on no more than five boards at once.
In the third quarter, the fund returned 2.1 per cent, helped by rising North American stocks, but it still returned 0.2 percentage points below the benchmark index set by Norway's finance ministry.
Norway's national wealth remains built on its oil and gas reserves. Picture credit: YouTube
Related