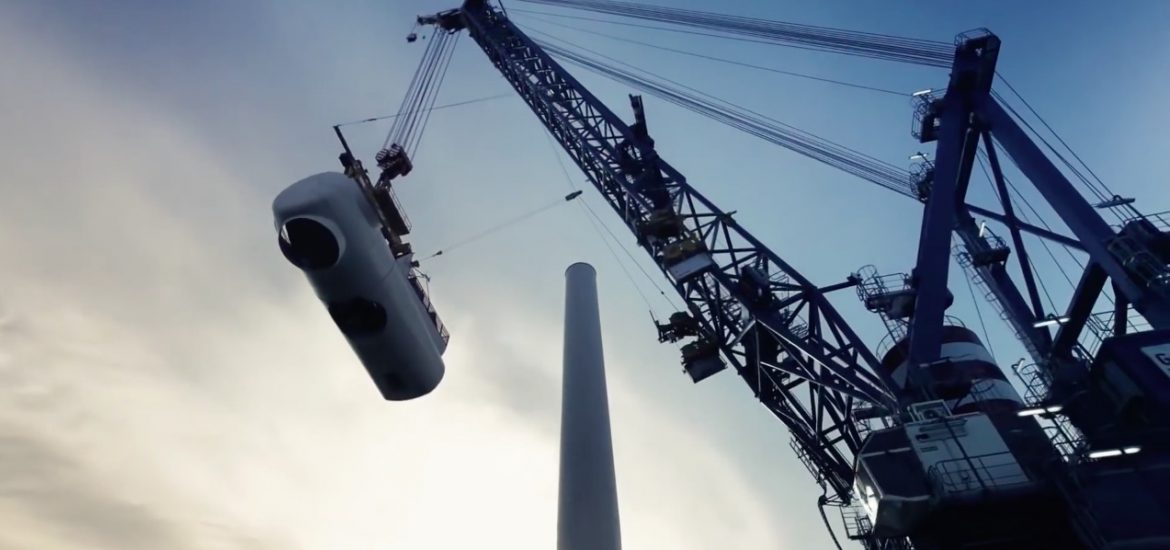 Ireland's government has this week revealed its Renewable Electricity Support Scheme (RESS) to show how the republic aims to boost its share of renewable energy capacity to 70 per cent by 2030.
The first RESS auction is due to launch early next year, subject to European Union state-aid approval and it is expected to deliver up to 3,000 gigawatt-hours of renewable power by the end of 2022.
The country, which is constantly buffeted by Atlantic wind, accounts for approximately 0.6 per cent of the European population and around 0.8 per cent of its land mass.
Irish environment minister, Richard Bruton, said the first RESS auction would follow Ireland's Climate Action Plan, which was published in June.
"Ireland is currently 86-per-cent reliant on fossil fuel. We must radically reduce this dependence and make the transition to cleaner, more renewable energy," he said.
"We are exiting from peat and coal to generate electricity and moving to clean, renewable sources of power, like wind and solar. The Renewable Energy Support Scheme is a flagship Government policy designed to deliver on our commitments to decarbonise our electricity grid, harness our natural resources and bring renewable energy into the heart of our communities."
Wind potential

 
Ireland could supply 5 per cent of European wind power by 2050 if it developed its offshore potential, said John Fitzgerald, the CEO of Supernode. 
The wind boss criticised the country for sending its wind specialists to work in the UK. 
He told Irish parliamentarians: "The wind resource we have on our doorstep is inexhaustible.
"Advances in technology have seen wind and solar generation become more competitive than nuclear and fossil-fuel generation," Fitzgerald told MPs.
"Offshore wind is forecast to become the biggest source of generation in Europe by 2050, overtaking onshore and solar," he added at the Oireachtas committee on climate action. 
Supernode works in wind and solar energy. Its CEO said twice as much energy can be generated from offshore wind turbines than those on land.
There was also "community resistance" to turbines on land.
"The resource available within our waters is measured in the thousands of gigawatts," he told the event. 
Europe could target 450GW of generation from offshore wind, Fitzgerald added. 
"Serving 5 per cent of European energy demands by 2050 is not an unreasonable aspiration," he said. "That would result in 70GW of offshore wind." 
Picture credit: YouTube 
Related