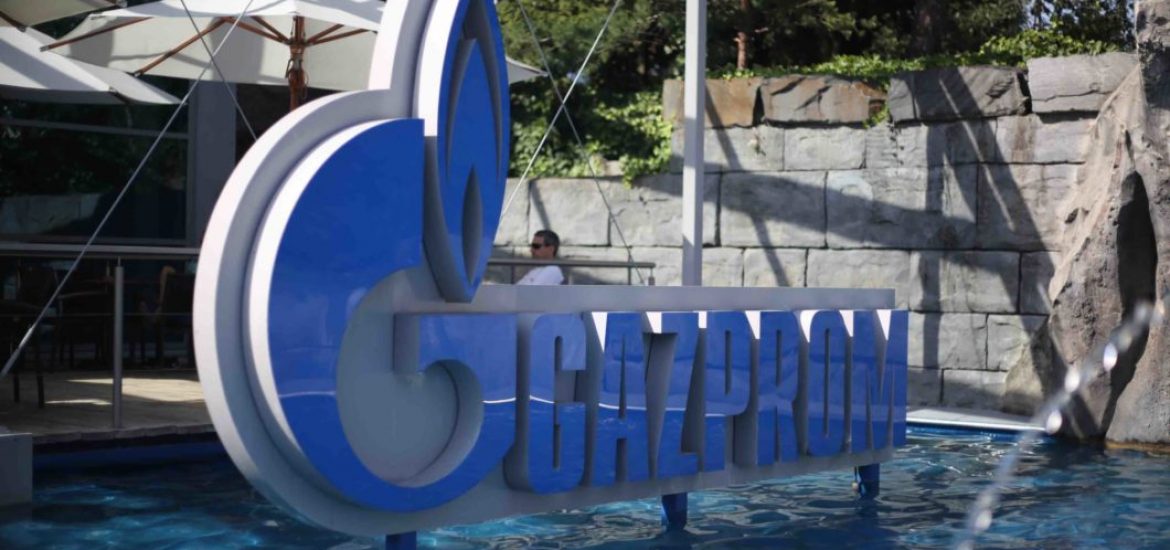 The consortium behind the Nord Stream 2 gas pipeline is threatening to sue the European Union if it faces "unreasonable, arbitrary and discriminatory" regulations that it says could jeopardise the Baltic project. 
Approximately 87 per cent of the pipe has been laid in German, Finnish, Swedish and Russian waters, according to the consortium. 
Nord Stream 2 chief executive Matthias Warnig wrote to European Commission's outgoing president, Jean-Claude Juncker, that "the measure would be discriminatory against" the pipeline and may breach an international treaty.
"The difference between being able to benefit from a derogation or not … is significant," Warnig said. 
Germany, the Netherlands and Austria say the project makes economic sense and the EU needs natural gas as it tries to abandon environmentally ruinous coal dependency. 
Critics of the project say it bolsters Russian economic might and will help subsidise deeper exploitation of fossil fuels in the Arctic. 
Russia is one of the world's top three crude oil producers and the second-largest gas supplier. 
The EU Gas Directive was adjusted this year to ensure new offshore gas pipelines from non-member states, bringing the Vyborg to Lubmin pipeline under Brussels' monopolies control. 
The new rules would only apply to the 54km section of the Gazprom-owned pipeline in German territorial waters. 
Nord Stream 2 says it should be regarded as a completed project. Construction workers are currently battling winter weather in the Baltic Sea to complete the project since obtaining approval by Denmark to enter its waters. 
Italy's Saipem and Swiss-based Allseas are working on the pipe laying.
The European Commission said in a statement: "The pipeline has to be ready for commercial operation at the date of entry into force of the amended directive in order to be treated as an existing pipeline under the new legislation … It is questionable whether Nord Stream 2 will be operational before entry into force of the amended directive."
Russian President Vladimir Putin has purportedly said that gas exports through Ukraine will not cease. 
"I want to emphasise that it is purely a commercial project and that the government is essentially not involved in it. I have already spoken about this many times to avoid any interpretations, and I want to say this again – it definitely does not mean that Russia intends to stop gas transit through the territory of Ukraine," the veteran president reportedly told German businesses.
Picture credit: Energy Reporters 
Related