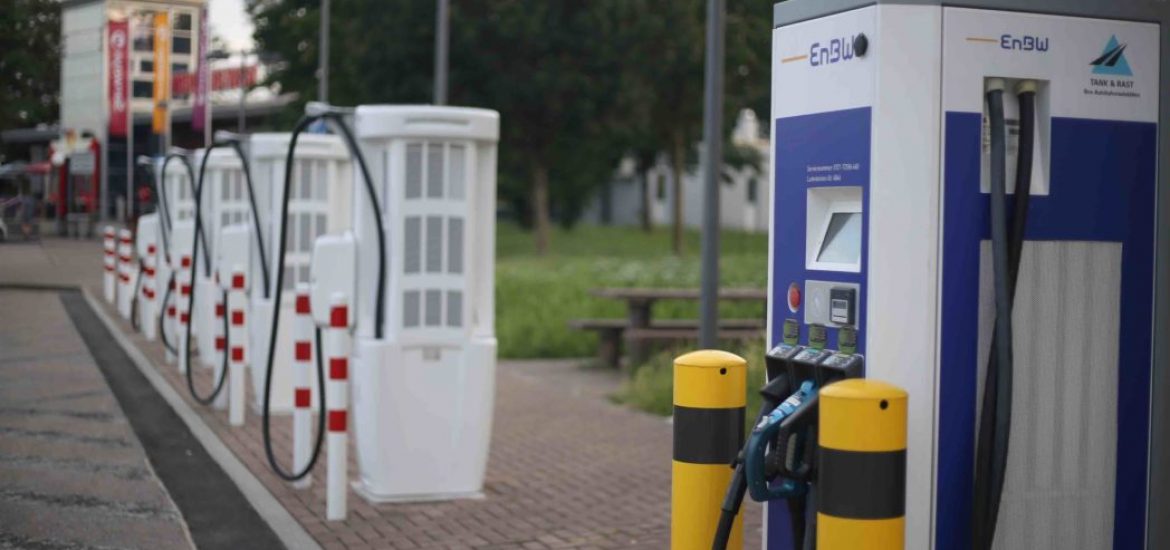 British Heart Foundation (BHF) research says urban residents could be losing seven months from their lifespan because of dirty air. 
Breathing Europe's worst-polluted urban air is equivalent to smoking 150 cigarettes a year, the BHF reported.
And one in four cars on UK roads during rush hour are purportedly linked to the school run, leading to calls for parents to think about different ways to get their children to school.
An "immense" rise in the sales of polluting SUVs (sports utility vehicles) means they outsell electric vehicles (EVs) in the UK by 37 to one, another research study has found.
SUVs emit about a quarter more carbon dioxide than a normal car and nearly four times more than a battery EV. 
Exhaust emissions from new cars have been increasing for the previous three years, according to the UK Energy Research Centre (UKERC).
The average carbon dioxide emissions from cars have largely been in decline since the early 2000s but started to rise again around 2016. The UK Department for Transport said the rise was "broadly due to a shift towards registering larger cars, which have higher emissions".
Sales of EVs have risen rapidly in recent years: the number of new registrations more than doubled this year in the UK. But the UK Energy Research Centre said claims of an EV "revolution" were misplaced as they constituted about 1 per cent of new car sales. It reported that sales of the Nissan Qashqai, Ford Kuga, Range Rover Evoque and other SUVs made up 21.2 per cent of new car sales last year, up from 13.5 per cent in 2017 and 6.6 per cent a decade ago. Almost 1.8 million were sold between 2015 and 2018 compared with 47,400 EVs. 
SUV sales were jeopardising the UK transport sector's chances of meeting EU 2030 emissions targets, the study said.
Professor Jillian Anable of the UKERC said the SUV figures made a mockery of UK environmental policies. 
"Effectively, we have been sleepwalking into the issue," she told the media.
"The decarbonisation of the car market can no longer rely on a distant target to stop the sales of conventional engines. We must start to phase out the most polluting vehicles immediately.
"It is time to enact a strong set of regulations to transform the entire car market towards ultra-low carbon, rather than focusing solely on the uptake of electric vehicles."
Over the past four years, there have been 1.8 million SUV sales and 47,000 for battery EVs. 
SUVs last year accounted for 21.2 per cent of new car sales compared to 13.5 per cent in 2016. 
"SUVs are larger and heavier than a standard car, emitting about a quarter more carbon dioxide than a medium-size car and nearly four times more than a medium-sized battery electric vehicle," said the UKERC.
"Assuming the majority of these SUVs will be on UK roads for at least a decade, it is estimated the extra cumulative emissions to total around 8.2 million tonnes of carbon dioxide."
Customers need more encouragement to go electric. Picture credit: Energy Reporters 
Related