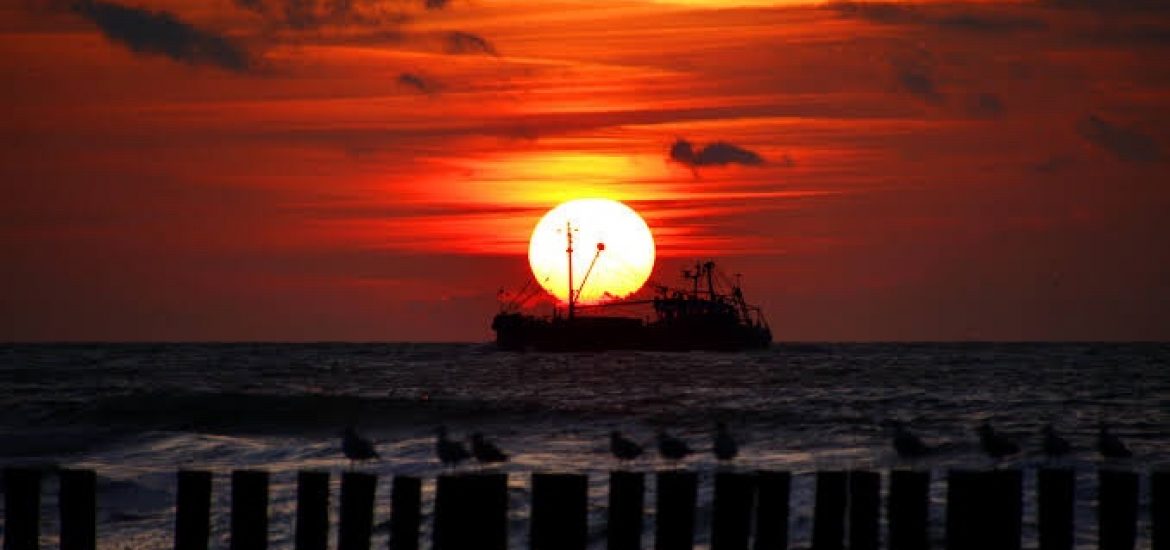 Disappointing results from a North Sea test well hammered Jersey Oil and Gas shares during the week as the Verbier drilling suggested reserves in the Moray Firth were towards the lower end of initial estimates.
Jersey has an 18-per-cent share in Verbier, along with Norwegian oil and gas giant Equinor, which has a 70-per-cent stake, and Cieco with 12 per cent.
Jersey, an independent producer trying to build North Sea assets, is dwarfed by Equinor, which produced the equivalent of 2.1 million barrels of oil a day last year. Cieco is a UK-based subsidiary of Japan's Itochu.
The Verbier drilling hoped to uncover between 25 million and 130 million barrels. Oil was discovered at the field in 2017. Jersey said the field would still be commercially viable with 25 million barrels.
Jersey CEO Andrew Benitz said: "We are surprised and disappointed by the results of our appraisal well. Jersey Oil and Gas remains confident that Verbier is a commercially viable development project that could be further enhanced by the potential for a new area hub development, together with undeveloped discoveries that sit in close proximity to Verbier."
BMO Capital Markets assessed that Verbier could be viable if it were linked to existing infrastructure or neighbouring developments.
Another test well on the Rowallan field in the central North Sea had failed to deliver, the project partners said this week.
The Ensco rig started drilling the high pressure, high temperature gas condensate field at the end of 2018, under the operation of Italian major Eni, which had a 32-per-cent interest.
Serica Energy, which had a 15-per-cent interest, said the test well encountered sandstone and shale, but was "not found to be hydrocarbon bearing".
Serica's net prospective resources at Rowallan had been estimated at between 20 to 60 million barrels of oil equivalent.
The firm said it would have to re-evaluate its plans for developing the neighbouring Dundonald and Sundrum fields after the Rowallan disappointment.
Serica CEO Mitch Flegg told the media: "We are naturally disappointed that the well has not encountered hydrocarbons.
"We will now assess the valuable data acquired before deciding the forward plan for the remaining prospects on block 22/19c and adjacent blocks.
"This result justifies our policy of reducing financial exposure to exploration risk by means of farm-out.
"In this case we were fully carried and did not pay anything towards the cost of the well," Flegg added.
"We remain fully committed to building on our balanced exploration, development and production portfolio."
Equinor and Cairn Energy also said their Presto appraisal well in the Norwegian North Sea had failed to find oil.
North Sea exploration has had a disappointing week. Picture credit: Good Free Pictures
Related