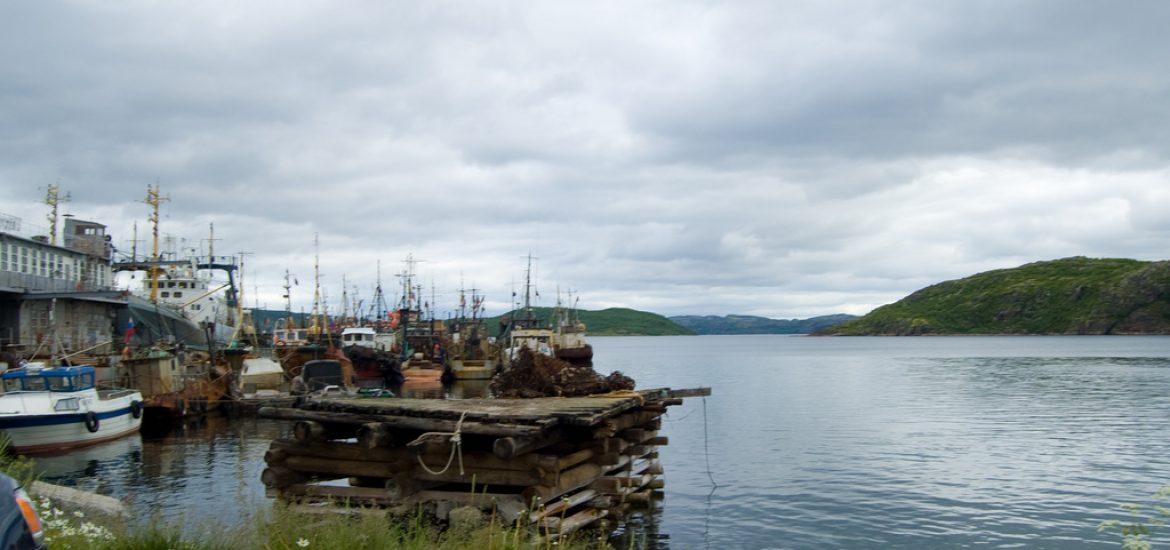 Novatek is planning to build a second 20 million tonnes per annum (mpta) LNG trans-shipment plant in Ura Bay in northwest Russia's Murmansk region, the firm's CEO, Leonid Mikhelson, told a conference on the northern sea route and Arctic shipping. Russian Deputy Prime Minister Maxim Akimov attended the meeting. 
"What's important for us is 365-day access and the minimisation of expenses on creating port infrastructure is also vital for Ura Bay," Mikhelson added. 
Novatek has already unveiled plans to build a 20-mtpa trans-shipment plant in the Kamchatka peninsula in the far east of the country. 
The meeting in Sabetta – the grand, newly constructed port on the Yamal peninsula – was attended by minister of natural resources Dmitry Kobylkin, the head of the nuclear icebreaker company Rosatomflot, Murmansk governor Marina Kovtun, the deputy chiefs of the ministries of transport and industry and commander of the Northern Fleet Nikolay Yevmenov. 
The Russian military is jostling with its Chinese and US counterparts for control of the Arctic as global warming increases its accessibility. 
Novatek wants to build a 20-million tonne capacity installation in Ura Guba fjord, where the Northern Fleet has a submarine base, housing several nuclear-powered submarines, including the Sierra-II and Victor-III. 
Mikhelson said the terminal was needed for reloading LNG from ice-class carriers to conventional carriers. The natural gas is produced in the Yamal Peninsula and shipped out from Sabetta. Ice-class tankers are far more energy-hungry than conventional vessels. 
If Mikhelson is given the green light from the ministry of defence, he will build a major plant next to the closed military town of Vidyaevo. Large ice-class tankers will shuttle to the site from Sabetta, and conventional tankers will bring LNG to the markets.
Vidyaevo, about 50km northwest of Murmansk in an ice-free fjord, is considered among the most strategically valuable spots for shipping and logistics on the peninsula. 
Novatek intends to build a similar LNG terminal in Kamchatka for eastbound ships to East Asia clients and the meeting in Sabetta came only about a week after another top-level meeting in Russia's far east. In that meeting, Mikhelson presented the projected LNG terminal in the Bechevinskaya Bay to Prime Minister Dmitry Medvedev.
The Kamchatka terminal is set to be ready for operation in 2022. 
"The idea is that this site, this hub, will significantly improve the logistics for the strategic objects of the Yamal LNG and the future Arctic LNG 2," Medvedev told the high-level gathering.
Before the Murmansk project was mentioned, Norway was planning to build a similar LNG terminal outside the border town of Kirkenes.
The Norwegian firm Norterminal requested permission from the Norwegian Directorate for Civil Protection to allow ship-to-ship reloading operations of LNG in partnership with Novatek.
Ura Bay. The Yamal peninsula is a focus for the Kremlin's energy policy. Picture credit: Flickr 
Related