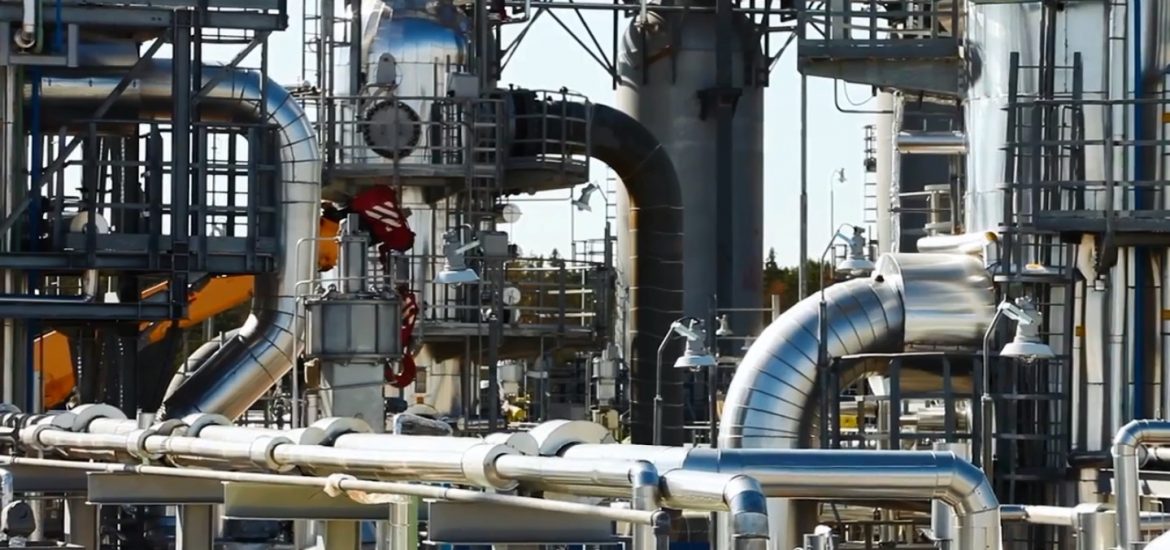 Moldova does not plan to enter into another gas supply contract with Russia's de-facto gas monopoly Gazprom, the impoverished Balkan country's economy and infrastructure minister Chiril Gaburici told Moldovan television yesterday (Monday). 
In December 2017, the president of Moldova, Igor Dodon reportedly asked Gazprom chief executive Aleksei Miller, a close ally of Russian President Vladimir Putin, to provide the country with a 10 to 15 per cent discount on Russian gas. 
This week Gaburici told broadcasters: "The current contract was extended repeatedly. It is valid until the end of 2019. Therefore, we will not hold negotiations yet on the signing of a new contract with Gazprom."
He said construction would begin this month on a gas pipeline between the capital Chisinau and Ungheni that would link Moldova's gas network with Romania. 
The government said this would make it possible to arrange alternative gas supplies from Romania, with Azerbaijan's natural gas due to become available through a network of pipelines in the next few years.
"The Moldovan government will not hold negotiations on a new contract for supplies of natural gas with Russian company Gazprom until the Chisinau-Ungheni gas pipeline is put into operation. We really want to have access to alternative gas as soon as possible. 
"Then there will be competition and everyone will fight for us as a client. Both one and the other will offer us better prices. 
"Those who work in sales know what to do so that the client buys from you. And then our hands will be un-tied and we will know how to conduct further negotiations so as to get more favourable terms," Gaburici said.
Moldova buys Gazprom's gas under a 2008 agreement which is renewed annually. Under the contract, the price is calculated each quarter depending on global oil prices. The current agreement on gas supplies to Moldova is valid until the end of next year.
Work on the Chisinau-Ungheni pipeline is scheduled to start this month and be completed within 10 months.
The 120km pipeline is due to be built by Eurotransgaz, which was founded by Romania's Transgaz and won the contract for the privatisation of the Moldovan state-run gas pipeline firm Vestmoldtransgaz. 
Eurotransgaz estimated the cost at up to €93 million with a capacity of 1.5 billion cubic metres, which is enough to fully cover the country's gas needs without the breakaway Transnistria region, which is controlled by Moscow.
Gazprom's gas pipeline network is ever-expanding. Picture credit: YouTube
Related