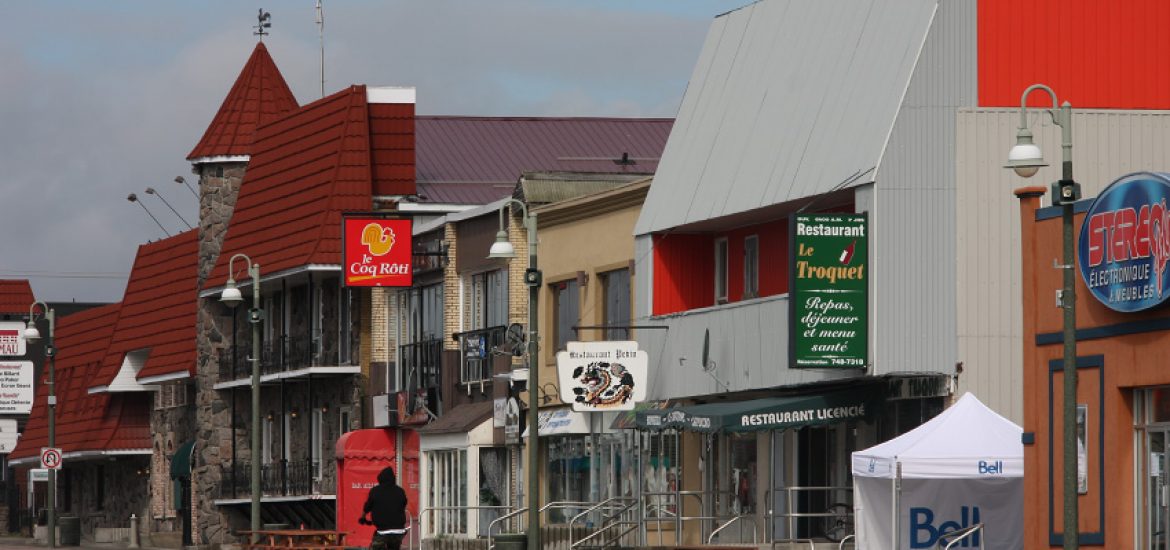 Nemaska Lithium has finalised a five-year, €10-million deal with Northvolt, the Swedish-based battery startup, with the Canadian firm due to supply battery grade lithium hydroxide at a rate between 3,500 and 5,000 metric tonnes per year on a take-or-pay basis.
The arrangement begins as soon as Nemaska's electrochemical plant in Shawinigan in the province of Quebec is commercialised and Northvolt builds its factory in the Swedish town of Skellefteå. 
Nemaska, which already has off-take agreements for 90 per cent of its projected output, said it was still fielding requests from several other would-be clients and planned to make its first priority the satisfaction of its existing customers.
Nemaska runs the Whabouchi lithium mine in the James Bay region, 300km northwest of Chibougamau (pictured) in Quebec. The mine is projected to operate for 33 years from underground and open-pit mines. 
The concentrator at the mine site features dense separation and is due to produce 215,000 tonnes per year of spodumene concentrate.
The resource estimate is for 37.6 million tonnes at 1.48-per-cent lithium oxide that will be recovered from pit mining and 245,000 tonnes at 1.60 per cent lithium oxide from underground mining.
Guy Bourassa, CEO of Nemaska Lithium, said: "We are very pleased to have moved this agreement in principle to a firm contract. Northvolt is not the only one to share our vision of a green energy future powered by lithium-ion batteries. 
"Our ongoing discussions with buyers reflect a very tight market for high-purity lithium hydroxide and lithium carbonate. We continue to field inbound calls looking for the supply of battery grade lithium hydroxide and carbonate. 
"However, with approximately 90 per cent of its future annual production capacity already committed, Nemaska Lithium is currently more focused on properly executing the construction and upcoming commissioning of its project to satisfy its existing clients."
Bourassa continued: "As we continue full speed ahead with the construction, we believe the value in Nemaska Lithium is supported by its strong fundamentals, including a world-class lithium deposit, a proprietary state-of-the-art electrochemical lithium extraction process and strong off-take agreements with reliable end users. 
"We have attracted many talented people with past-project construction and operations experience and we continue to build on that team. From an intrinsic-value perspective, Nemaska Lithium has never been in a better shape and going forward, we strongly believe these strong fundamentals will eventually be properly reflected."
Chibougamau, Quebec. Picture credit: Flickr
Related