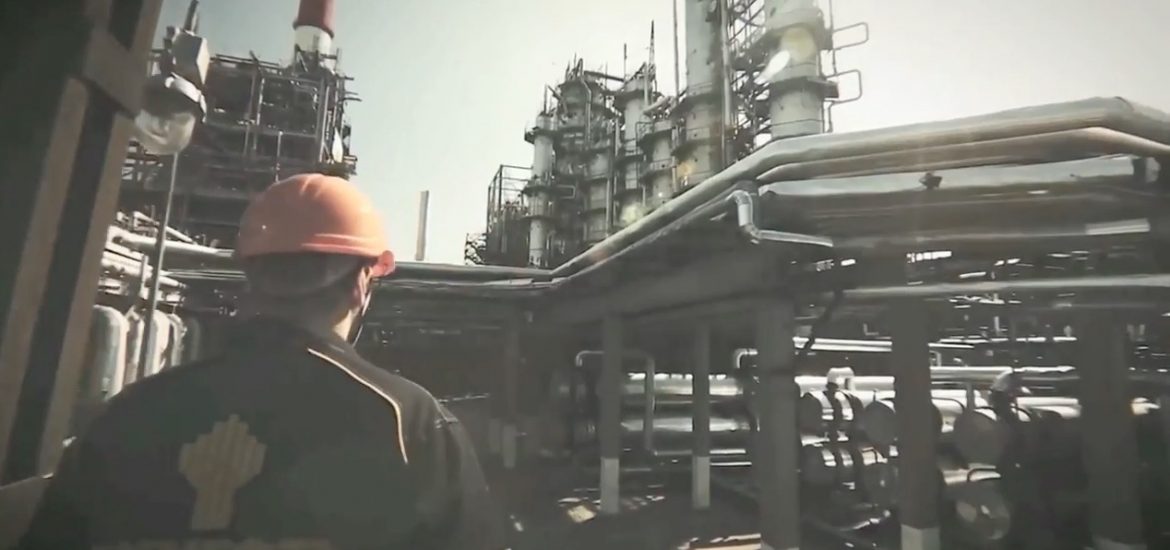 The oil market looks poised to swing into oversupply next year as growing global crude output exceeds uncertain demand, says a committee of Opec members and other oil exporters. 
About 20 nations said they may have to launch a fresh round of output cuts to keep the oil market balanced as rising supply and a weaker outlook for demand have contributed to falling oil prices. 
Oil prices rose by about 1 per cent today (Monday) after Saudi Arabia, the largest exporter, announced a cut in supply for December, which was seen as a measure to end a slump in crude oil prices which have declined by 20 per cent since the start of last month.
International benchmark Brent crude oil futures were at US$71.11 per barrel, up 93 cents. 
Saudi Arabia is set to cut oil supply exports by 0.5 million barrels per day next month, representing a reduction in global oil supply of about 0.5 per cent.
But the world's biggest crude exporter may struggle to convince others to follow its lead. Iraq has boosted production to a record level, and its more fragile economy may make it unwilling to reverse course. Russian Energy Minister Alexander Novak also appeared unlikely to act immediately, saying the market should be balanced by the middle of 2019, despite forecasts for a surplus of 1 million to 1.4 million barrels a day.
Producers began cutting their output in January last year after prices fell from over US$100 a barrel to under US$30.
The world's largest three oil producers — the US, Russia and Saudi Arabia — have all recently hit new production records. But US-China trade tensions, rising interest rates and currency weakness in emerging markets have raised fears of a global slowdown in growth and oil demand.
Donald Trump has caused uncertainty over Iranian oil supply after saying he would curtail all Tehran's exports, only to grant waivers to its eight largest customers as he reimposed sanctions this month.
The Joint Ministerial Monitoring Committee reported: "The committee reviewed current oil supply and demand fundamentals and noted that 2019 prospects point to higher supply growth than global requirements, taking into account current uncertainties. 
"The committee also noted that the dampening of global economic growth prospects, in addition to associated uncertainties, could have repercussions for global oil demand in 2019 – and could lead to widening the gap between supply and demand."
Rosneft at work. Russia appears unwilling to follow Saudi Arabia's lead at the moment. Picture credit: Wikimedia
Related